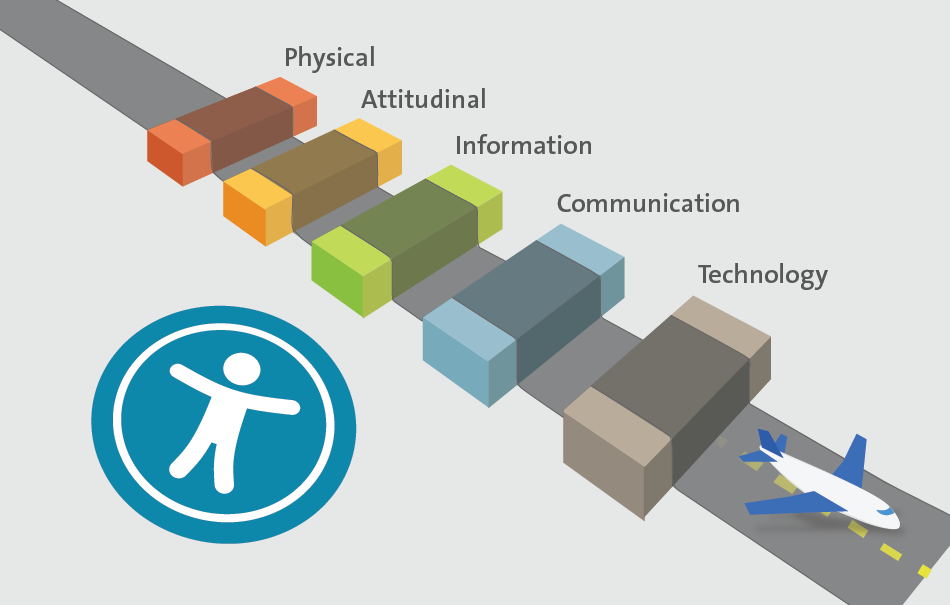 In May we observed Global Accessibility Awareness Day, Canada's National AccessAbility Week and Mental Health Awareness Month in the U.S. Recently, InterVISTAS' Kirk Goodlet teamed up with Solomon Wong to write a paper about the role of technology in the improvements to universal access.
In the coming two decades, the traveling public will develop a markedly different age profile: ageing customers will mean that there will be significantly greater rates of mobility aids and other specialized services to go from home to final destination. At the same time, while visible needs are growing, there is also significant invisible requirements to accommodate travelers – as diverse as lighting sensitivity, wide spectrum of autism as well as services in any language. How will air travel evolve with the growth of diverse needs while staying the course with a range of digital tools available for customers?
Based upon work on universal accessibility and the future of travel, read more in the paper that outlines some of the directions airports, airlines and mobility services will need to advance to create an improved journey.
Learn more here!
---
Authors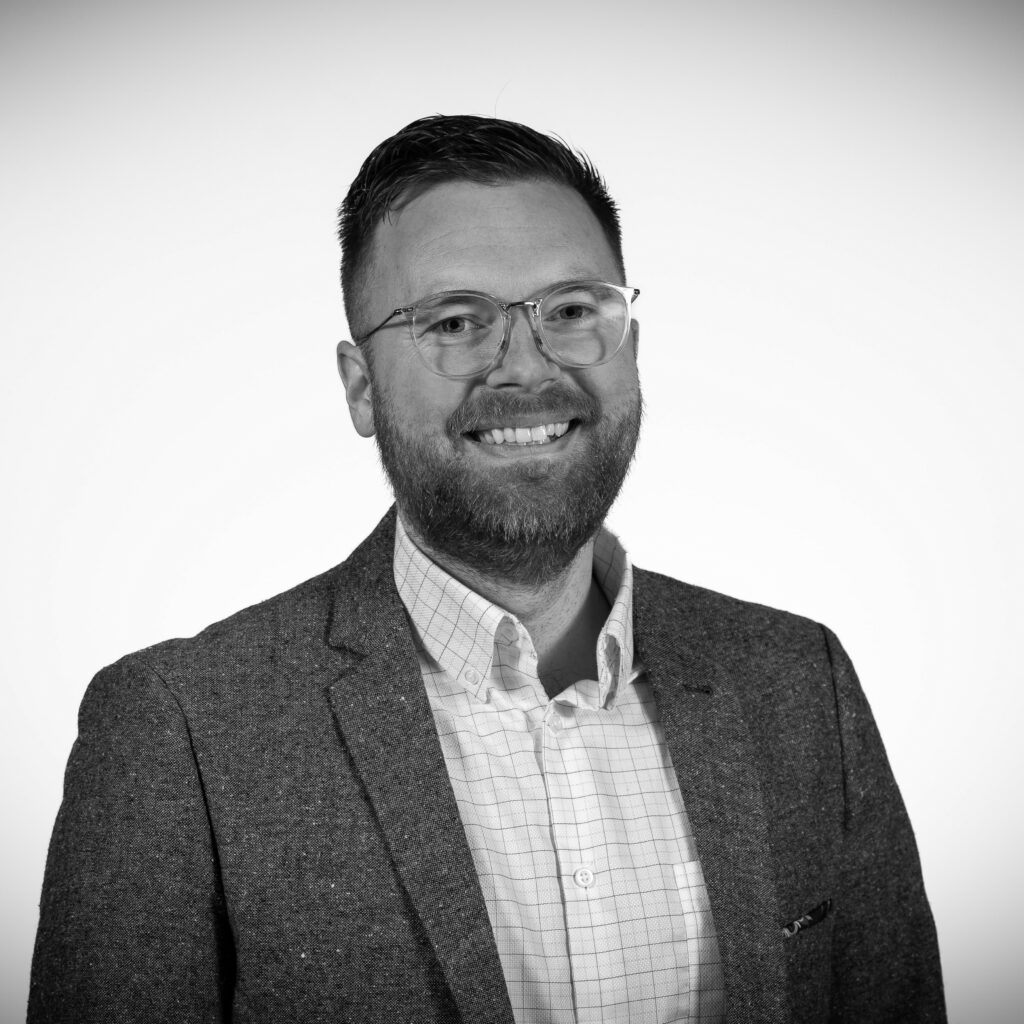 Kirk Goodlet
Senior Director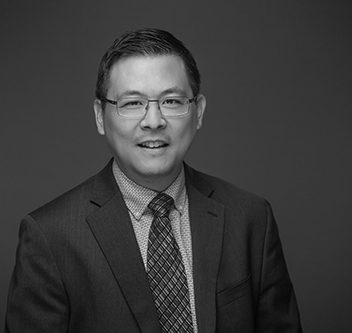 Solomon Wong
President & Chief Executive Officer
Contact Us
Ready to get started? Let's work together on finding solutions that work for you. Get in touch and let us know how we can help!
Contact Us