Overview
InterVISTAS was started to help transform and guide our industry towards a more sustainable and prosperous future. At the core of our identity lies a passion for our work, a deep sense of purpose, and a bright vision for the future. Our team is made up of intelligent, curious, and analytical people who are insatiably inquisitive and motivated by the challenge of finding solutions to complex and unique problems. Here, we value hard work, celebrate diversity of thought and skill, and support growth and ambition for those who seek it.
As we grow our team, we're looking for adaptable individuals who thrive in dynamic and fast-moving environments, and can synthesize and present key insights in compelling and well-written reports. If that sounds like you, explore our job postings below or please contact us for more information.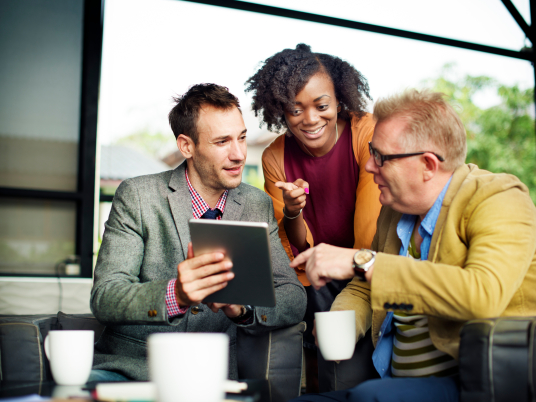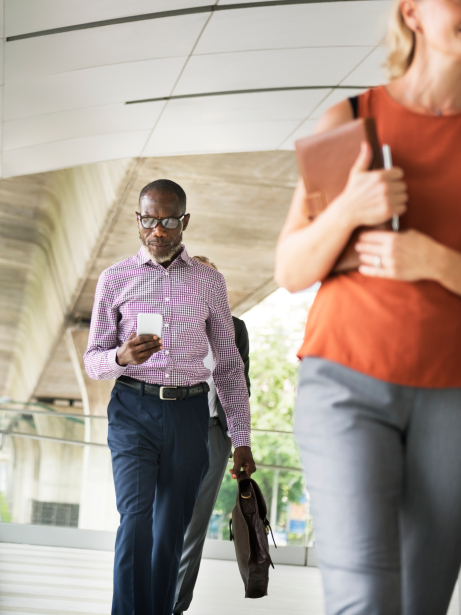 Why Work at InterVISTAS?
01
Have an impact.
The work we do has a tangible and positive impact on the world.
02
Enjoy the challenge.
The nature of our work is varied and constantly changing. It's designed for those who like a challenge.
03
Work with the best.
Work alongside the experts who are defining best practices in their field.
04
Build your trajectory.
Career progression at InterVISTAS can be swift, and tomorrow's leaders are recognized and supported through today's talent.
05
Explore the world.
InterVISTAS, and its strategic partner, RoyalhaskoningDHV, have offices and clients from around the globe.
Our Culture
InterVISTAS excels because of its people. Throughout our history, the talents and the skills of our team have pushed us into the frontiers of innovative and forward-thinking solutions in the aviation industry. Their creative solutions, rigorous analysis, and collaborative approach have helped to deliver unique solutions to our clients in a multitude of scenarios.
At InterVISTAS, we work fast. Agile and nimble, we approach our work with a "Can Do!" attitude, one that is reliant on a strong foundation of honesty, integrity, and support. We value new and innovative approaches, and we excel when everyone works together with mutual respect
We are committed to accountability throughout all levels of our organization. By investing in our people, we create a culture of freedom, agency, and an exchange of ideas that makes our team stronger and helps us deliver exceptional work to our clients.
Young InterVISTAS Program
The Young InterVISTAS (YIVC) program is an inclusive team of young professionals from across the company. Our objective is simple: to provide a suite of opportunities that assist you with your career goals and ambitions at InterVISTAS.
We advance, challenge, and retain young professionals by facilitating professional development and networking opportunities that transcend borders and practice lines. That's because we truly believe that the firm's future leaders start from the "bottom up," and we provide the support that you need to pursue your goals and explore innovative ways to deliver value to our clients.
YIVC provides a platform for junior team members to share their knowledge and expertise, not just amongst your peers but also with InterVISTAS's senior management. You'll be involved in cross practice group projects, business discussions, professional development seminars, and social events! YIVC also works to enhance the corporate culture at InterVISTAS, making it an exciting and challenging place to work for everyone.
We are always looking for new ideas and initiatives to foster growth for both the company and its employees. Want to learn more?
Contact Jordan Young, Chair of Young InterVISTAS.
Career Opportunities
SENIOR CONSULTANT or MANAGER, Airport and Airline Management Consulting
US/Canada Remote or Washington, DC, Toronto, ON or Vancouver, BC
Aviation Analyst
Vancouver B.C., Washington D.C.
Learn About InterVISTAS
Grounded by our values and focused in our vision, we provide unique and exemplary solutions that help our clients thrive in an ever-changing future. Read more about who we are.
About Us