Back to our Insights
Press Release
Steve Domino joins InterVISTAS Consulting as Senior Vice President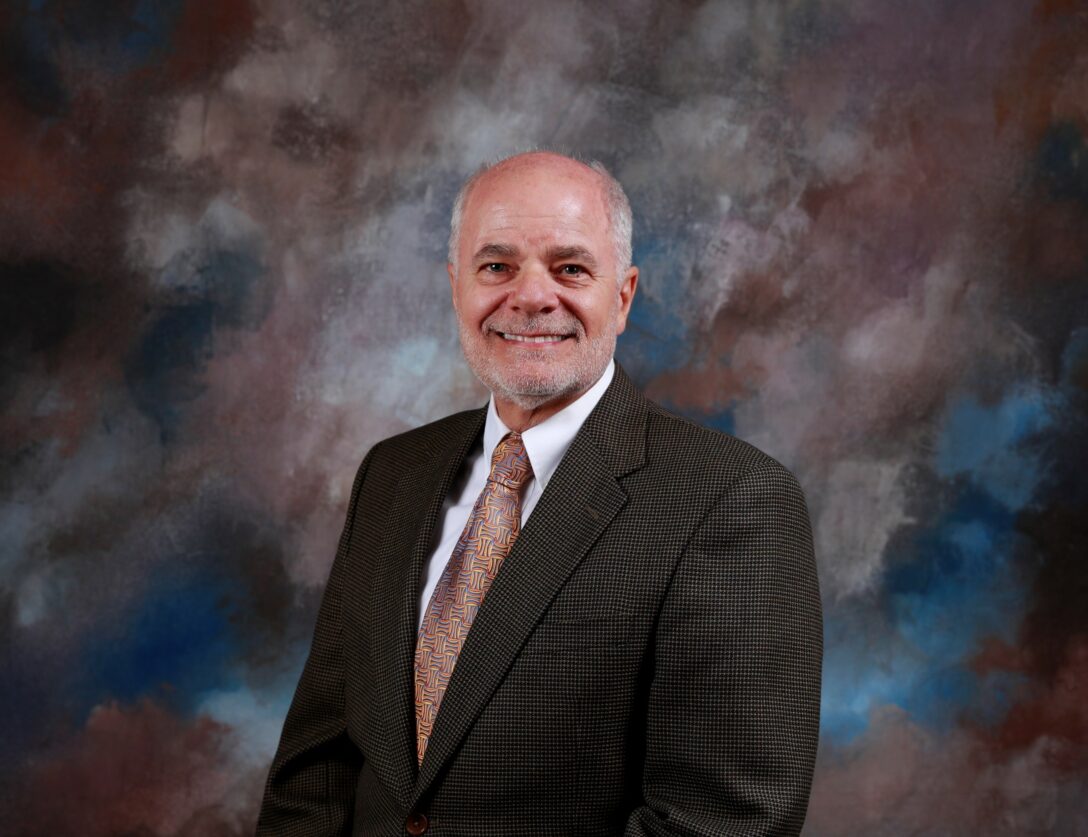 Vancouver, Canada September 1, 2022: InterVISTAS Consulting Inc. is pleased to announce that Steve Domino joins as Senior Vice President, effective September 1, 2022.
"We are excited to continue the momentum of building excellence in applied research, insights, and practical solutions for our airport clients"

Mr. Solomon Wong
Steve is an experienced airport executive and leads teams to prepare airport master plans, layout plans, and conduct specialized studies to assist airport managers in developing airport facilities with cost effectiveness and operational continuity as keystone objectives. He has proven leadership in directing major initiatives and negotiating resolutions on highly controversial, politically sensitive, and complex projects. Steve successfully builds relationships among stakeholders to implement major airport management and development initiatives requiring the coordination between community officials, the public, airport staff, airport tenants, and airlines.
In addition to consulting, Steve spent 30 years in leadership roles at SLC Department of Airports, including serving on the airport's executive team as Director of Planning and Capital Programming. Steve has planned, programmed, and coordinated more than $2 billion in airfield, terminal, landside, and support facilities at SLC in which he developed strategic solutions based on available funding, while providing the highest levels of customer service and maintaining continuous airport operations.
Active in ACI-NA and AAAE, Steve brings to InterVISTAS a diverse set of experience managing planning assignments at airports ranging in size from small general aviation airports to large-hub commercial service airports. He has worked on countless planning assignments at airports throughout the world.
On joining the firm, Steve highlights,
"I'm excited to join the team of professionals at InterVISTAS who are known throughout the aviation industry for their specialized knowledge, expertise, and experience in solving airport challenges. I look forward to building upon the team's skills and abilities to help airport managers across the country find creative solutions for their problems and achieve their visions. I hope to enhance the set of skills and abilities that InterVISTAS already provides, to help airports address any problem."
---
InterVISTAS is a leading management consulting company with extensive expertise in aviation, transportation, and tourism. With offices in Vancouver, Washington and San Francisco, our exceptional team of specialists have successfully delivered projects in over 75 countries around the world. We are committed to working collaboratively with our clients to apply vision and expertise to achieve results. InterVISTAS is a wholly owned subsidiary of Royal HaskoningDHV, an engineering, consultancy, and project management team of 6,000 professionals operating across the world.

For more information, visit our website: www.interVISTAS.com
Contact Us
Ready to get started? Let's work together on finding solutions that work for you. Get in touch and let us know how we can help!
Contact Us