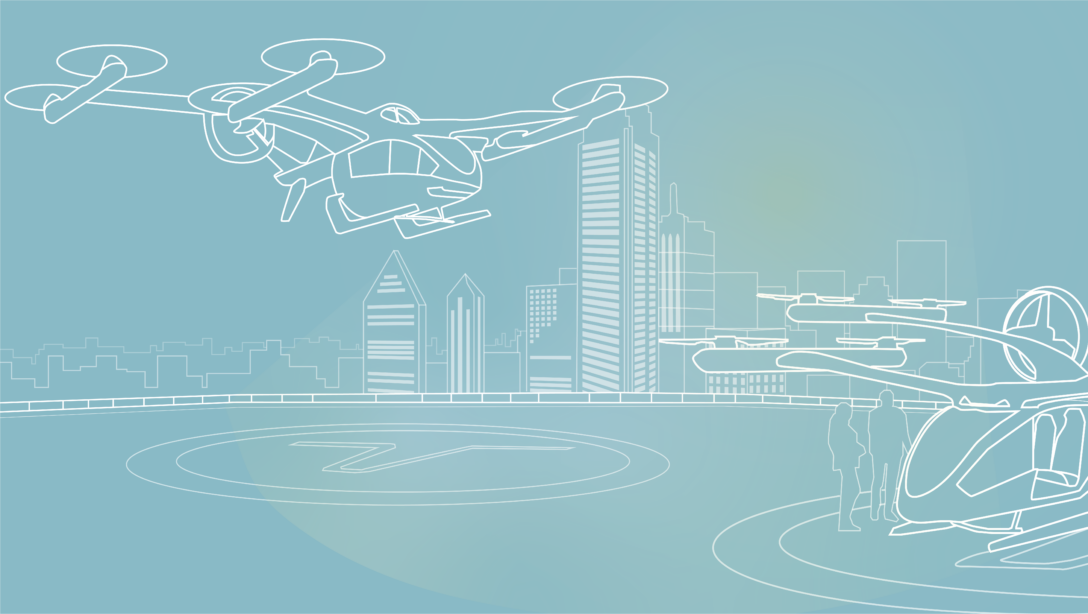 Advanced Air Mobility (AAM) is one of the hottest and possibly the fastest emerging trend in the aviation industry. So, what is it? AAM is a promising new mode of transportation that aims to provide safe, efficient, and sustainable transportation for people and goods. The recent growth in new AAM manufacturers suggests that this emerging technology is here to stay. As AAM aircraft look to be certified in the near future, how do airports prepare? Accommodating AAM can feel complex without a proper roadmap to guide the process.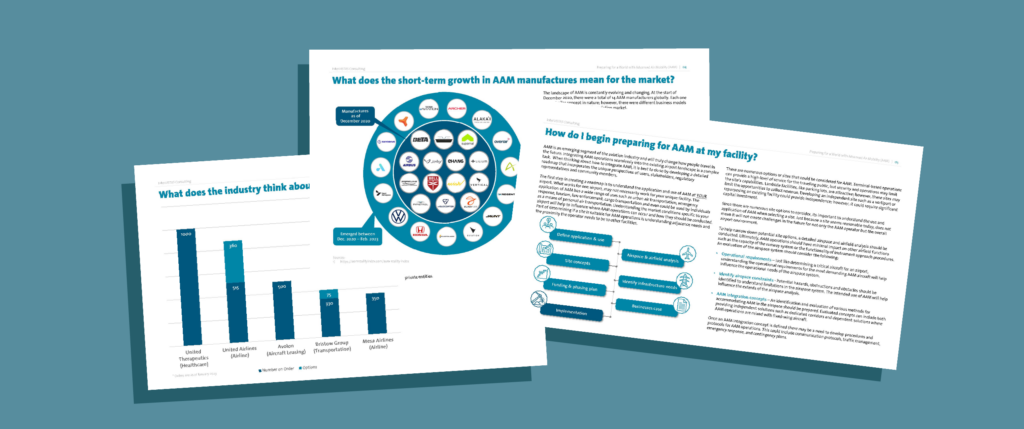 Find out more about what AAM is, and the steps airports should consider to be ready for this emerging technology in our white paper.
Contact Us
Ready to get started? Let's work together on finding solutions that work for you. Get in touch and let us know how we can help!
Contact Us