Back to our Insights
Press Release
InterVISTAS Consulting welcomes Daniel Skwarek as Senior Vice President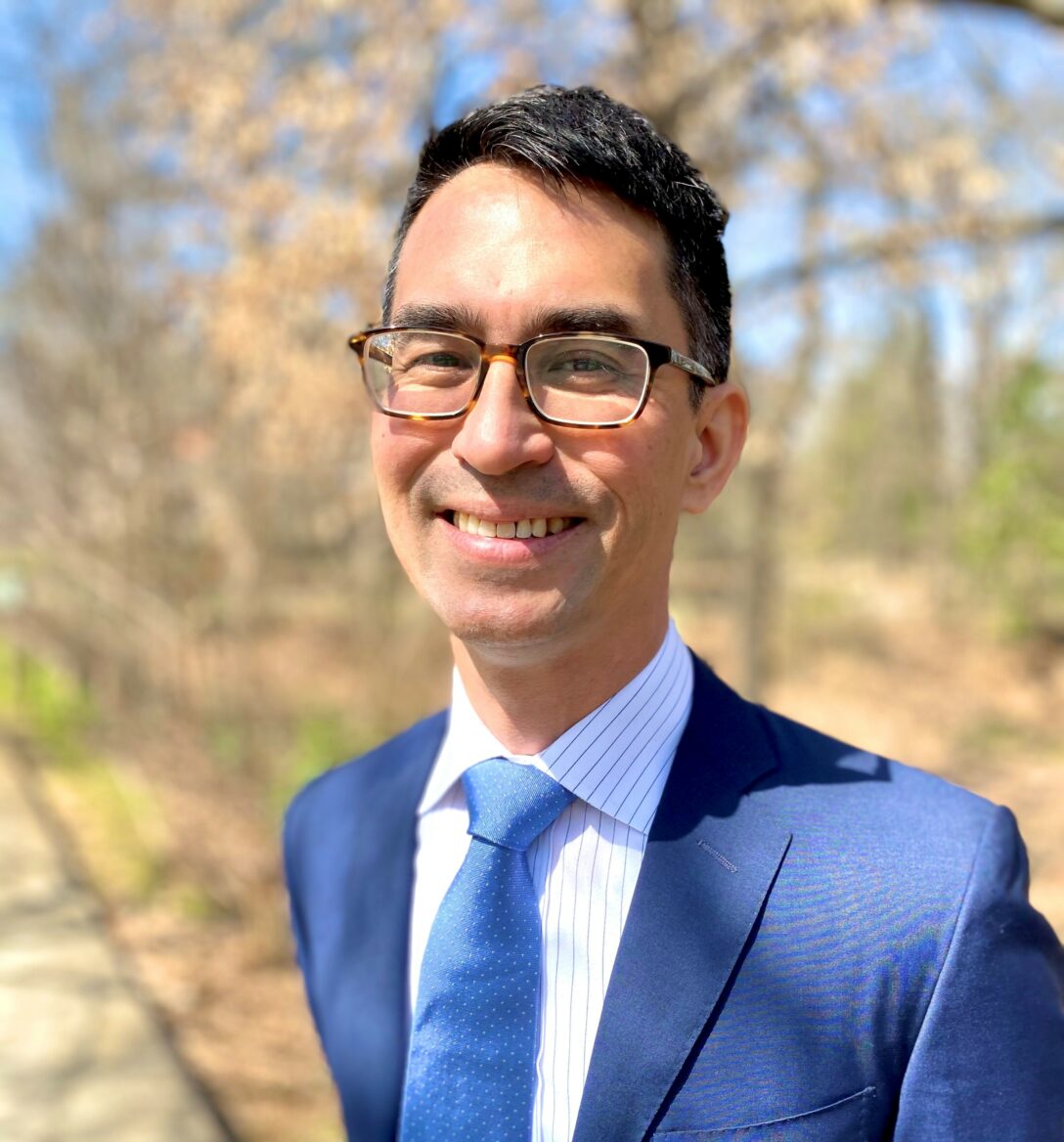 Vancouver, Canada March 16, 2021: Solomon Wong, President and Chief Executive Officer of the InterVISTAS has announced the appointment of Daniel Skwarek as Senior Vice President effective March 16, 2021.
"We are excited to build in Daniel's blend of policy, market insights and joint venture experience to our team and assist with the ongoing recovery of aviation from the global pandemic"

Mr. Solomon Wong
Daniel brings a strong background in Airline management with 25 years of commercial leadership experience in the Airline industry. Daniel has served as Managing Director at Delta Air Lines, drove the commercial effectiveness of one of the world's largest airline Joint Ventures as Chief Coordinator, and led commercial negotiations and implementation for the new Delta / Air France / KLM / Virgin Atlantic Joint Venture.
As head of Domestic Pricing Strategy, Daniel developed innovative new revenue upsell opportunities, and was responsible for $1B unpublished sales channel where he totally redesigned pricing strategy to successfully shift focus from share to channel profitability. He also was Managing Director of Revenue Management Development, where he delivered a next generation Origin and Destination (O&D) inventory optimization model and developed new technology to ensure consistent fare positioning in all domestic and international markets.
Prior to joining Delta Air Lines, Daniel served in various leading capacities including International Network, Strategic Planning, and Regulatory Affairs roles at Northwest Airlines.
He holds a graduate degree in Transportation from the Massachusetts Institute of Technology, and undergraduate degrees in Economics and Geography from the University of California, Los Angeles.
He joins InterVISTAS Consulting with high recommendations and will lead key areas of our business, including aviation market analyses (for airlines, airports and governments) as well as regulatory/policy areas. He brings a proven track record of working across airlines, cultures, and governments to deliver transformational initiatives.
Commenting on his appointment, Mr. Skwarek stated,
"What a pleasure to join the InterVISTAS team. Despite these uncertain times, we are encouraged to see early evidence that passengers are eager to return to the skies. I look forward to sharing my experiences to aid our InterVISTAS airline and airport clients on their path to successful recovery."
As part of Royal HaskoningDHV, InterVISTAS is a leading management consulting company with extensive expertise in aviation, transportation and tourism. With offices in Vancouver, Boston, Washington, San Francisco, London and The Hague, our exceptional team of specialists have successfully delivered projects in over 75 countries around the world. We are committed to working collaboratively with our clients to apply vision and expertise to achieve results.
Royal HaskoningDHV is an independent company delivering engineering, consultancy and project management since 1881. We have almost 6,000 professionals operating from across the world who are eager to innovate and co-create with clients and partners to have a positive impact on people, our living environment and the economy. More and more we connect the digital with the physical world. Together with clients and partners, we use data and algorithms to solve new challenges and prevent problems. We help our clients in their digital transformation and we support their business with better and faster execution of their ambitions. Let's enhancing society together! For more information visit our website: www.royalhaskoningdhv.com
---
For more information, contact Omoh Ohiomoba at +1-604-717-1823 or at omoh.ohiomoba@InterVISTAS.com
Contact Us
Ready to get started? Let's work together on finding solutions that work for you. Get in touch and let us know how we can help!
Contact Us