Back to our Insights
Report
How are transportation network companies (TNCs) such as Uber and Lyft impacting airports?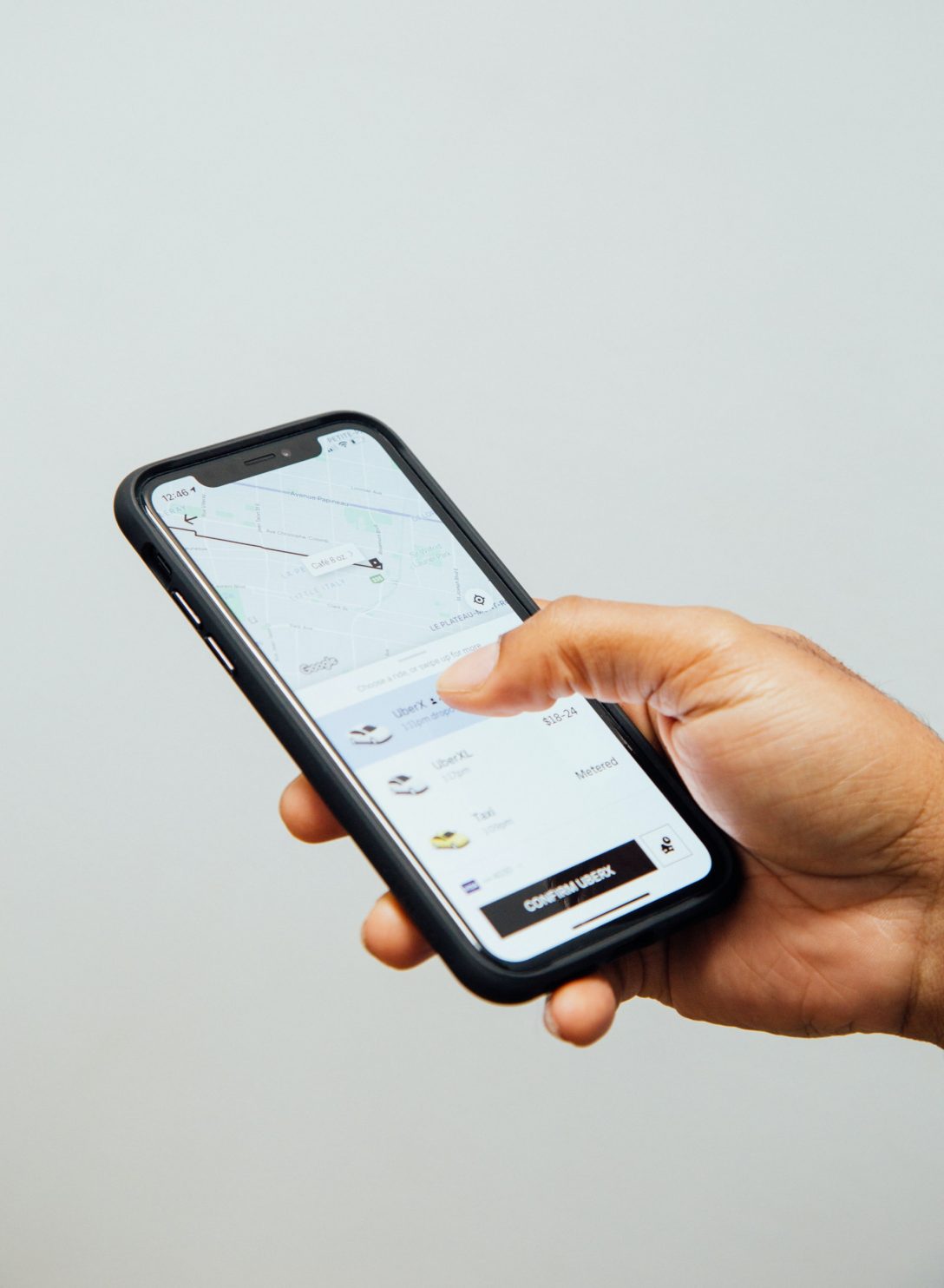 A recently published ACRP Synthesis written by InterVISTAS staff summarizes the challenges and opportunities presented by TNCs using data from surveys and interviews of more than 50 airports.
Contact Us
Ready to get started? Let's work together on finding solutions that work for you. Get in touch and let us know how we can help!
Contact Us