Back to our Insights
News
El Paso International Airport hires InterVISTAS to help bring in more direct flights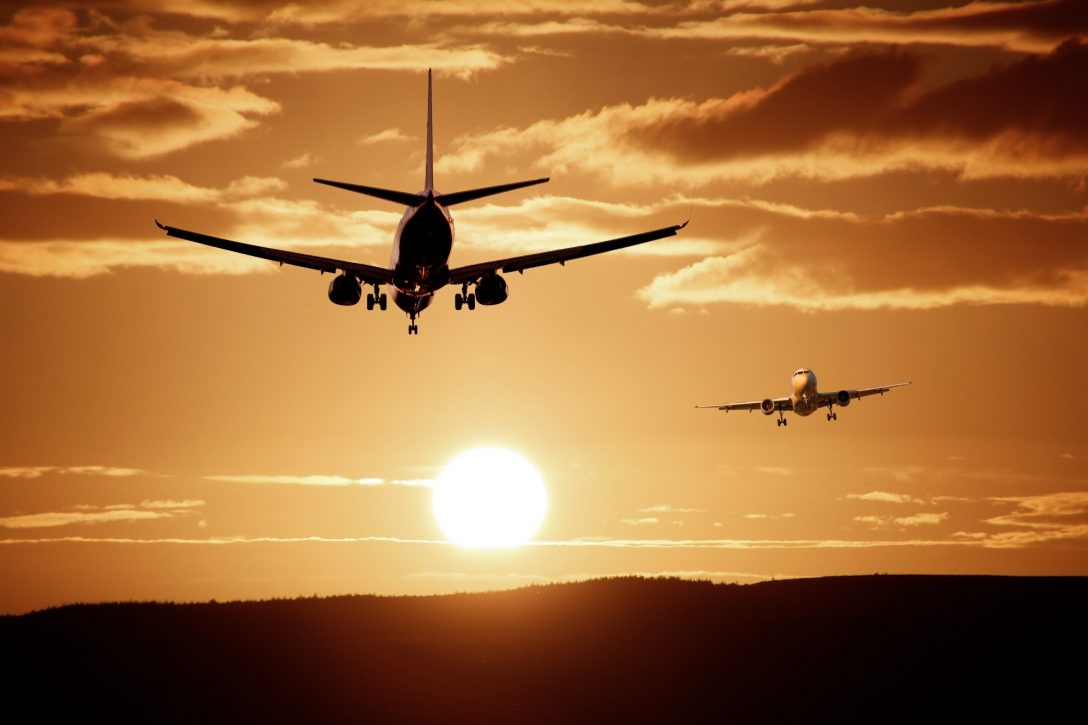 Tuesday, August 22, 2017 – EL PASO, Texas (KFOX14) — El Paso International Airport may be getting more direct flights in and out of the Sun City.
The City Council voted Tuesday morning to approve a three-year contract with InterVISTAS Consulting Inc. to bring in more nonstop flights.
Contact Us
Ready to get started? Let's work together on finding solutions that work for you. Get in touch and let us know how we can help!
Contact Us