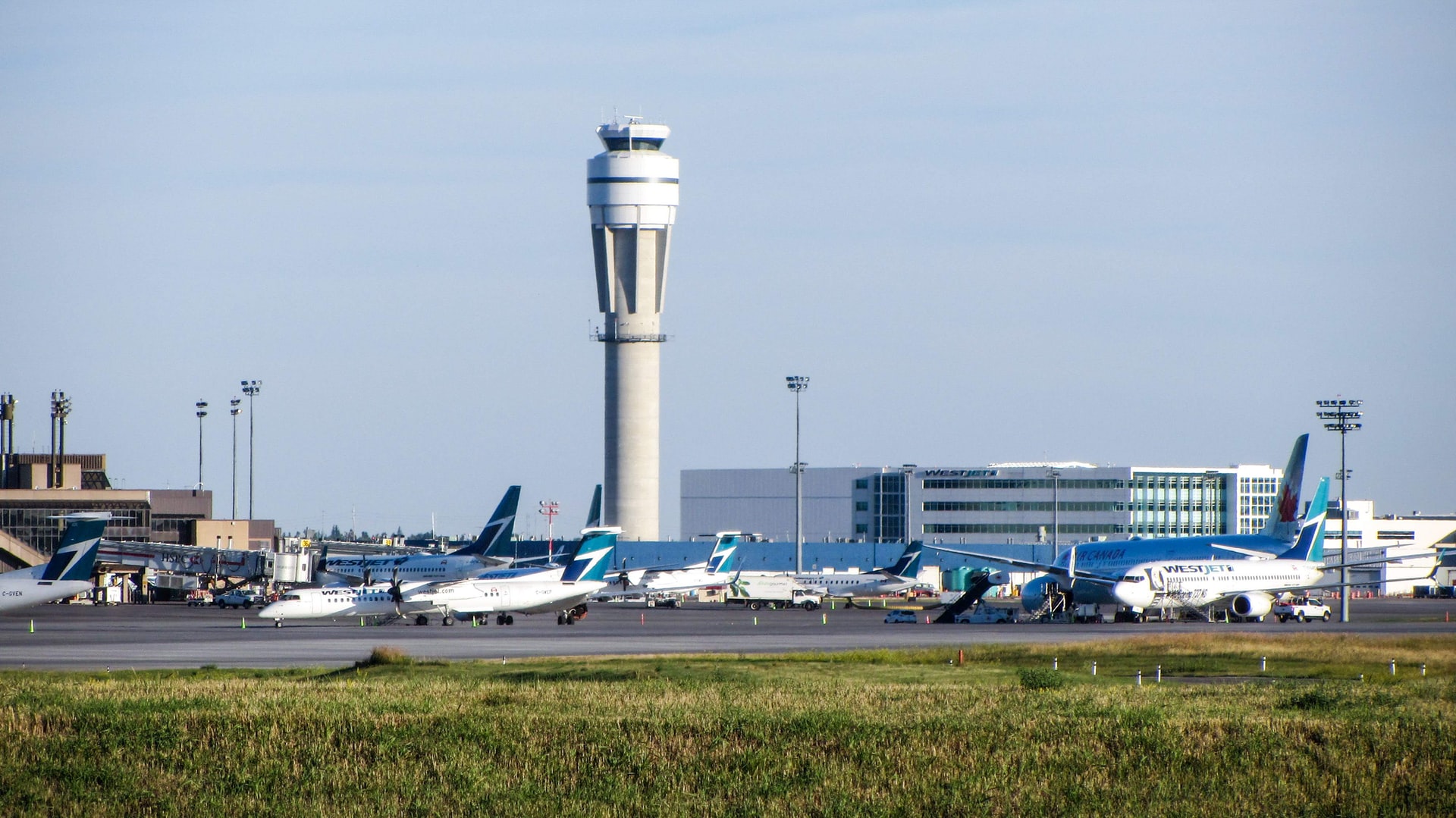 Project Brief
InterVISTAS was commissioned to develop a 20-year, risk-based air traffic forecast that could support the airport's long-term planning activities. A highly detailed design day flight schedule for 2025 was required to identify immediate infrastructure and operational needs.
Approach
The Calgary Airport Authority (CAA) requested a combined forecasting effort of a long-term traffic forecast and peak-day design day flight schedules to review their existing facility constraints and refresh their long-term growth outlook. InterVISTAS employed its risk-based forecasting approach to develop a stochastic long-term traffic forecast for YYC including O/D and E/D passengers, connecting passengers, and a detailed aircraft movement forecast.
Following the annual forecast, a highly detailed design day forecast was developed for peak Summer and Winter days. The DDFS were developed in collaboration with YYC staff to incorporate the most local and industry knowledge regarding future airline plans and assumptions. The DDFS development also featured the use of the LIFTPlan network modelling tool to validate incremental air service assumptions.
Results
The long-term forecast has provided the CAA a renewed outlook on long-term market developments for their airport with the peak day flight schedules helped to inform near-term capacity needs.
Contact Us
Ready to get started? Let's work together on finding solutions that work for you. Get in touch and let us know how we can help!
Contact Us