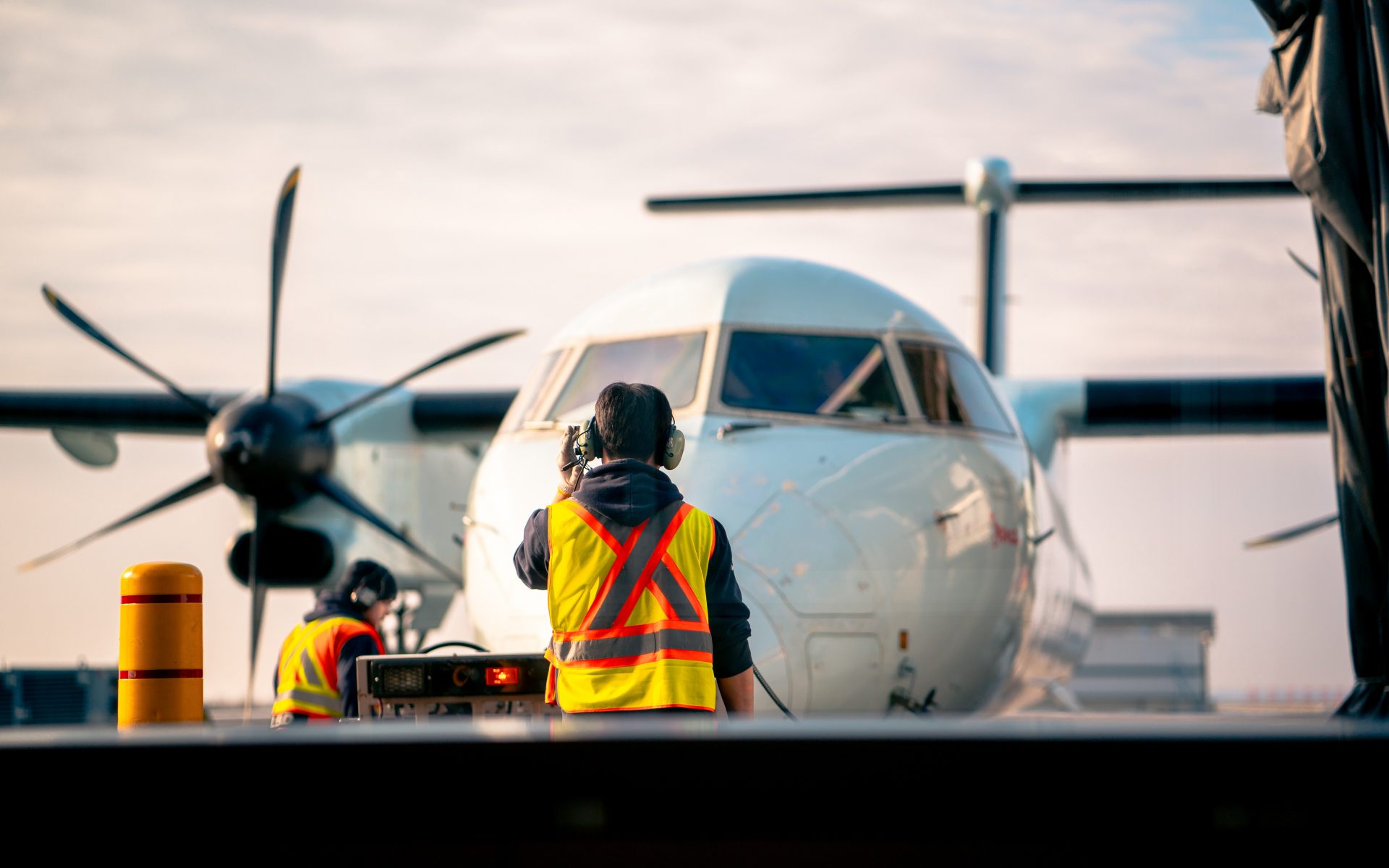 Project Brief
InterVISTAS was selected to develop the airport master plan for Regina International Airport (YQR) including the development of planning forecasts and a 100-year traffic projection to assist in land use planning.
Approach
As part of the airport master planning activity, InterVISTAS developed a long-term traffic forecast employing econometric modelling and the use of InterVISTAS' risk-based Monte Carlo simulation forecasting methodology. Aircraft movement forecasts were also developed using the risk-based process and incorporated leading market intelligence about future air service development and aircraft technology.
To respond to a request from Transport Canada, InterVISTAS produced an ultra-long-term passenger and aircraft movements projection for a 100-year time frame. These very long-range projections were used to determine the probability of requiring a third runway at the airport over a 100-year timeframe was incredibly low and thus allowing the land use plan to maintain the existing runway arrangement.
Results
The traffic forecast was adopted as the master plan forecast and the additional ultra-long term traffic projection was critical in assisting the airport authority to finalize its land use plan.
Contact Us
Ready to get started? Let's work together on finding solutions that work for you. Get in touch and let us know how we can help!
Contact Us