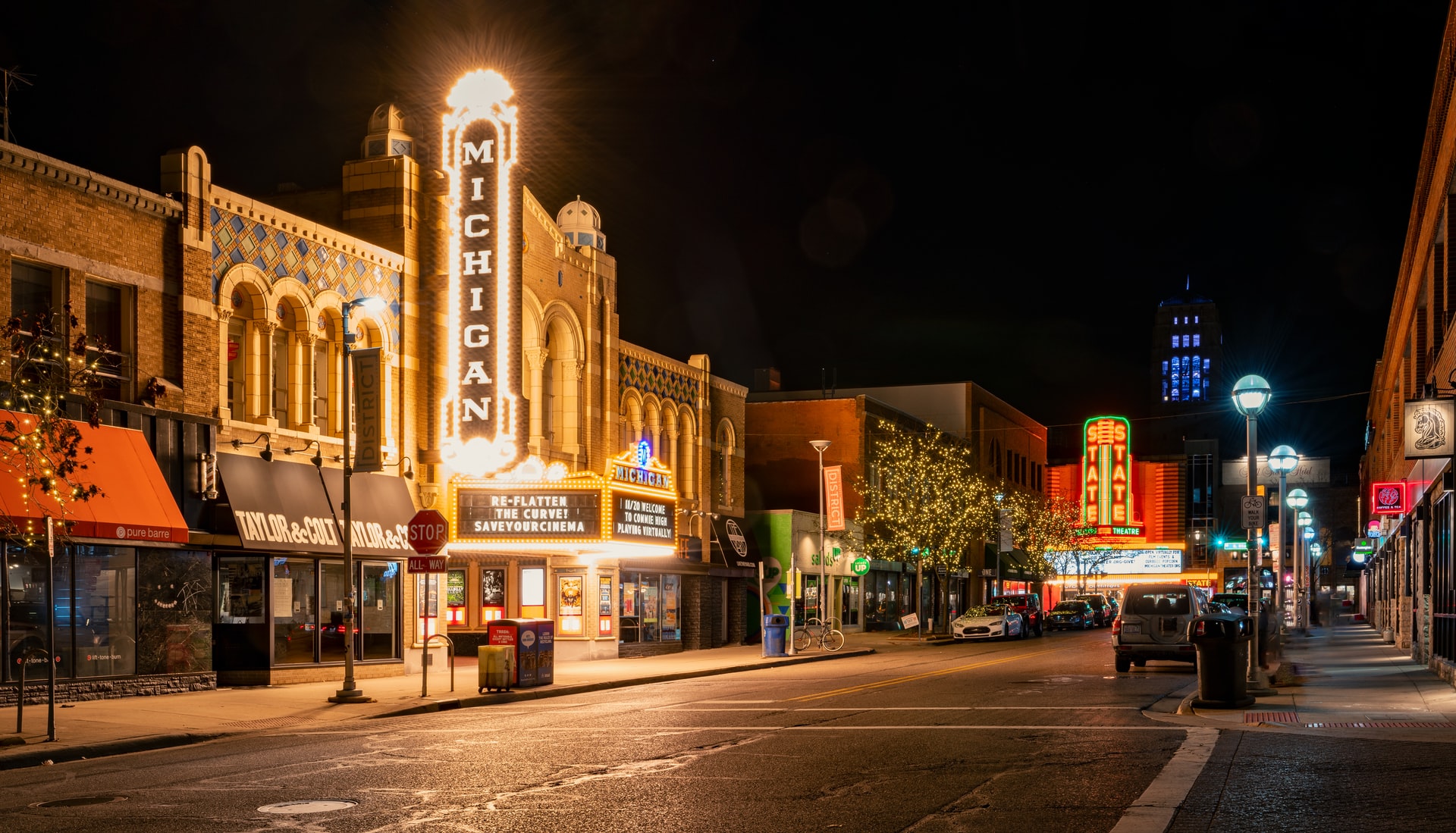 Project Brief
In 2019, our partnership collaborated with Destination Ann Arbor to develop the Washtenaw 2030 Destination Master Plan. The objective was to define how the visitor economy in Washtenaw County in Southeastern Michigan could be leveraged more strategically to drive sustainable growth and equitable community development, within and beyond the city of Ann Arbor. The county-wide process was very much community-driven to ensure that the widest breadth of local residents would determine, and benefit from, the future growth of the region.
Approach
A series of steps were taken in developing and delivering the Destination Master Plan:
Collaborated with the public and private sectors across Washtenaw County to define the long-term opportunities for the destination, especially in terms of diversifying the visitor economy
Facilitated more than 50 community engagement sessions with more than 400 people during town halls, focus groups, workshops, and 1-on-1 interviews with key stakeholders
Completed extensive research on existing tourism and destination development initiatives to define integrated strategies to drive higher visitor spend and dispersal
Developed specific vertical strategies to enhance cultural, culinary, sports and outdoor recreation tourism segments
Designed a framework to develop the Southeastern Michigan Mobility Innovation District to grow meetings business in related advanced industries
Results
As of January 2020, Destination Ann Arbor has approved the initial draft of the Washtenaw 2030 Destination Master Plan. It is presently under review by the Washtenaw 2030 Steering Committee. The Plan includes numerous initiatives, including: new enhanced experiences in outdoor recreation, arts & culture, and culinary; new sales and marketing strategy for meetings business and amateur sports; and a renewed commitment to workforce development.
Contact Us
Ready to get started? Let's work together on finding solutions that work for you. Get in touch and let us know how we can help!
Contact Us