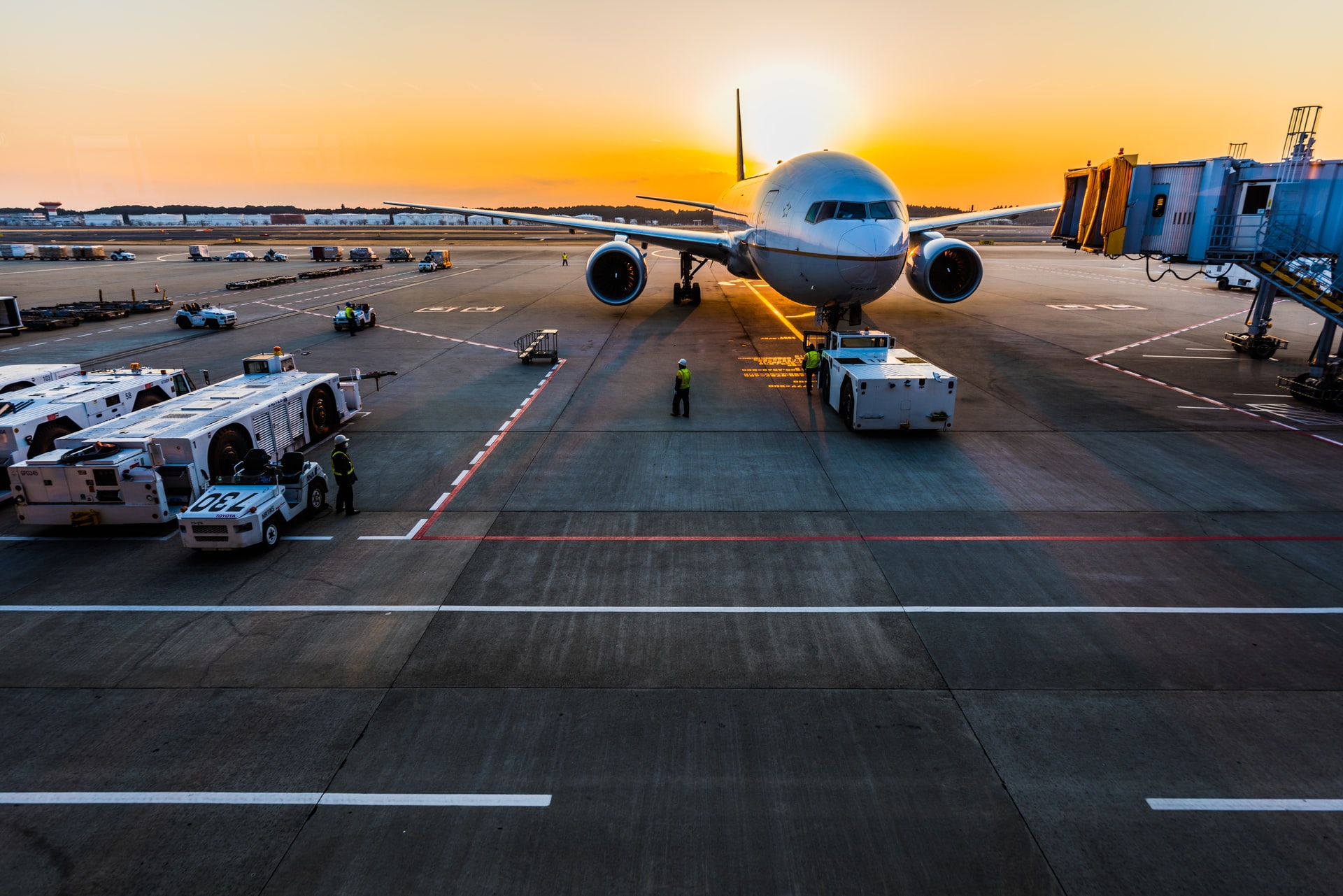 Project Brief
InterVISTAS has been the air service development consultant for the Miami-Dade Aviation Department and Miami International Airport since 2014 and in this time has helped MIA expand its nonstop service offerings to both domestic and international markets.
Approach
In 2014, InterVISTAS was selected to be the air service consultant for Miami International Airport and to support Miami International Airport's air service development efforts with a focus on new route opportunities for domestic ultra-low cost and low-cost carriers and international markets in Africa, Asia, Europe and the Middle East. InterVISTAS' comprehensive support include annual market assessment/strategic plan update presentations, economic impact analysis for new routes and airline business cases with route forecasting for new route opportunities.  In addition, InterVISTAS organized and chaired a task force of local business to support new Asia service and has represented MIA at airline meetings at headquarters and at route development conferences.
Results
During this time, many new nonstop services have been added to MIA's nonstop domestic and international route network and InterVISTAS played a material role in helping to secure these route wins with detailed analysis, strategic business case presentations and participation in carrier meetings alongside Airport staff. Some of these route wins include: Aer Lingus service to Dublin; El Al to Tel Aviv; JetBlue to Boston, New York JFK, Newark and Los Angeles; LOT to Warsaw; Royal Air Maroc to Casablanca; SAS to Copenhagen, Oslo, and Stockholm and Turkish to Istanbul.
Contact Us
Ready to get started? Let's work together on finding solutions that work for you. Get in touch and let us know how we can help!
Contact Us