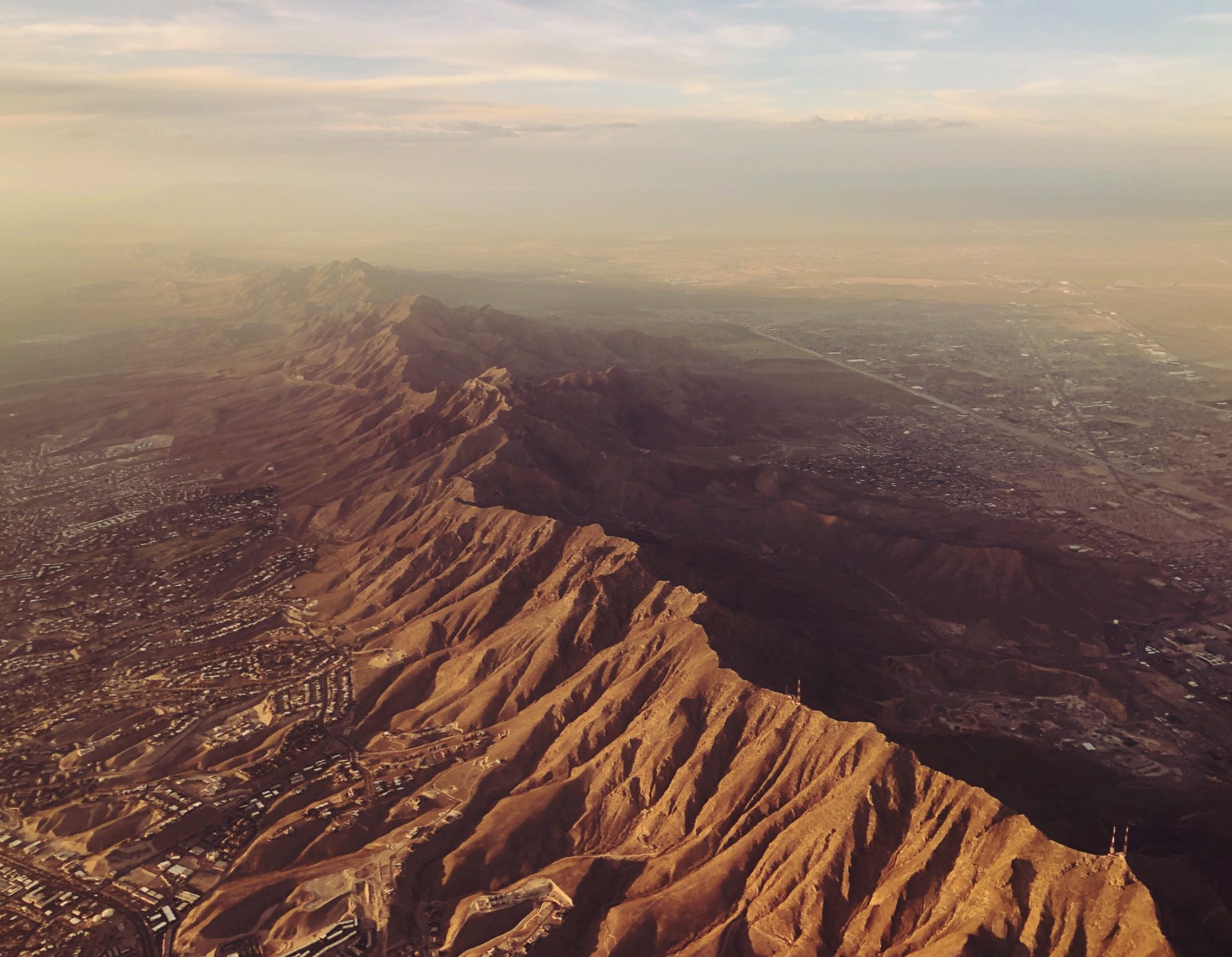 Project Brief
InterVISTAS has been the air service development consultant for El Paso International Airport since 2012 working with the Airport to expand domestic nonstop services and add nonstop service to Mexico.
Approach
For El Paso International Airport, InterVISTAS provided air service development support for the Airport's effort to expand domestic services and attract nonstop service to Mexico.  InterVISTAS has supported domestic route development efforts by providing business case analysis, route forecasts and support with SCAGD grant applications.  To support Mexican service opportunities, InterVISTAS has conducted a catchment area/leakage study to quantify passenger from the El Paso area using Cuidad Juarez Airport as an alternative to ELP and to estimate true traffic demand in El Paso – Mexico market.  In addition, InterVISTAS has supported El Paso by working with them on a recovery strategic plan and creating a recovery tracking model to provide information to share with existing and potential new airlines.  InterVISTAS also supports El Paso by participating with the Airport at airline meetings with carriers at route development conferences and meetings at headquarter offices.
Results
New services that InterVISTAS has been instrumental in helping to secure for the Airport include Alaska Airline service to San Diego and Seattle and Frontier service to Las Vegas.
Contact Us
Ready to get started? Let's work together on finding solutions that work for you. Get in touch and let us know how we can help!
Contact Us