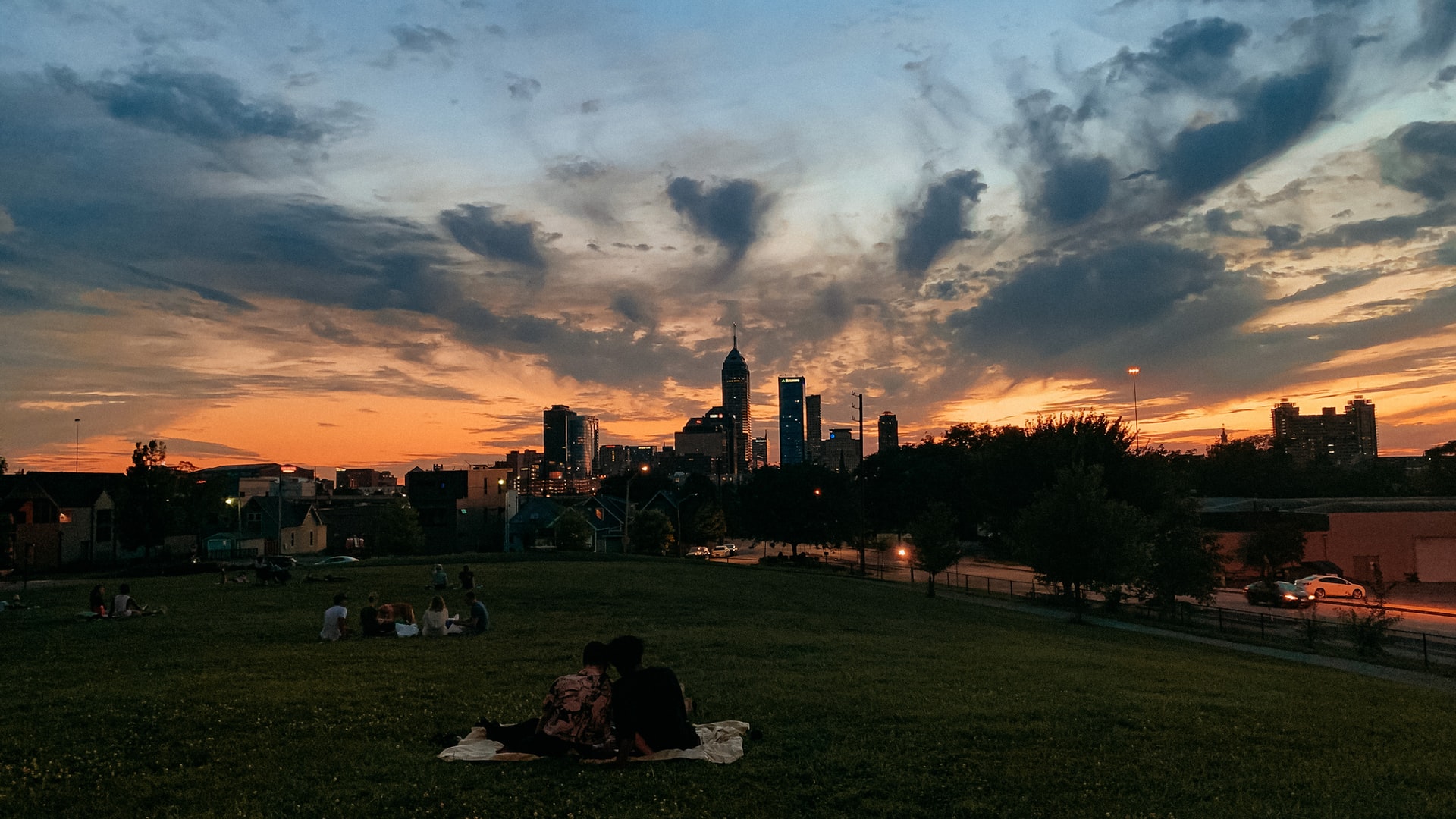 Project Brief
Tourism is vitally important to Indiana's economy. Despite  many of the Region's positive attributes, attractions and events, Visit Indy was looking for a Tourism Master Plan to help gain an edge in attracting visitors.
Approach
A series of steps were taken in developing and delivering the Tourism Master Plan
Established and interacted with a marketplace advisory group

Consulted with advisory groups and key stakeholders

Developed a survey to generate input from local residents on tourism in Indianapolis

Completed a competitive analysis

Reviewed major industry trends for leisure and group sectors

Facilitated a number of workshops with over 200 stakeholders

Facilitated a Visioning Workshop with over 80 stakeholders

Facilitated a full-day Board retreat to prioritize Tourism Master Plan initiatives
Results
The Tourism Master Plan was approved by Visit Indy's Board. The process and Plan generated buy-in from the entire community to pursue several important initiatives, including: the 103-acre GM Stamping Plant redevelopment with iconic tourism experiences; a multi-county White River corridor offering recreational and commercial activity; a renovated Monument Circle with exciting new activities and commercial enterprises; a second 1,000-room hotel and convention center space optimization; and an innovative transportation network with robust international air service, modern public transit system, and convenient self-driving, shared vehicles.
Contact Us
Ready to get started? Let's work together on finding solutions that work for you. Get in touch and let us know how we can help!
Contact Us