Back to our Work
Five Year Regional Economic Development Strategic Plan for Fort McMurray Wood Buffalo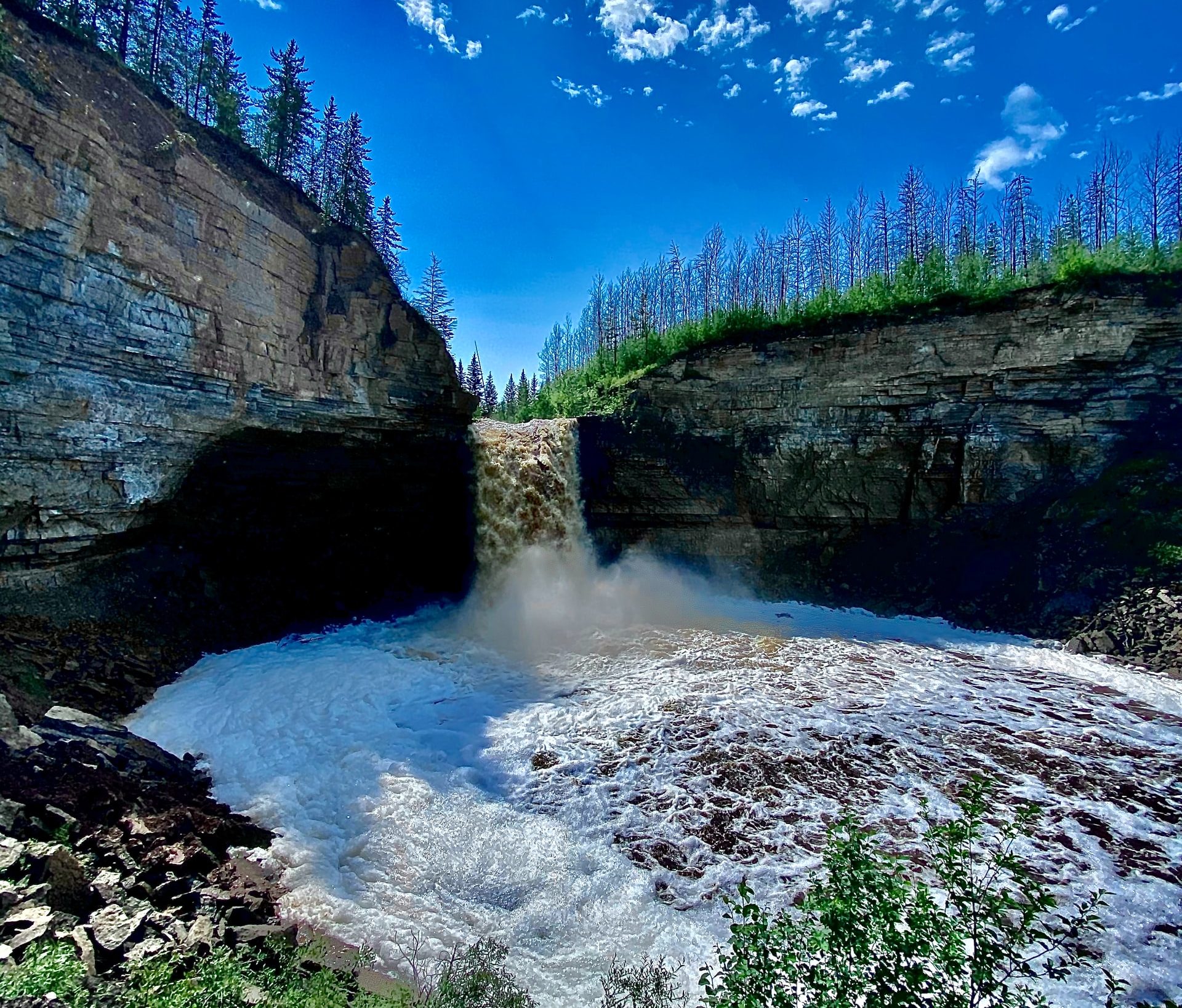 Project Brief
In January of 2021, Fort McMurray Wood Buffalo Economic Development & Tourism hired InterVISTAS Consulting Inc. to facilitate the creation of the newly formed organization's first five-year strategic plan. The strategic planning team is currently conducting an extensive stakeholder and rights holder consultation process. A key aspect of the process is to conduct one-on-one interviews and focus groups with local stakeholders and rights holders who are instrumental in helping realize the vision of the region.
Approach
This plan is being created through a series of key steps:
A detailed review of current performance

and visitor metrics

Extensive review of economic drivers within the region

Tourism trends and strategies research

Series of interviews and workshops with key industry, community and indigenous leaders

Board engagement sessions to develop critical elements within the plan
Results
The Plan is currently under development.
Contact Us
Ready to get started? Let's work together on finding solutions that work for you. Get in touch and let us know how we can help!
Contact Us