Back to our Work
DestinationGuelph Community Tourism Strategy & Implementation Plan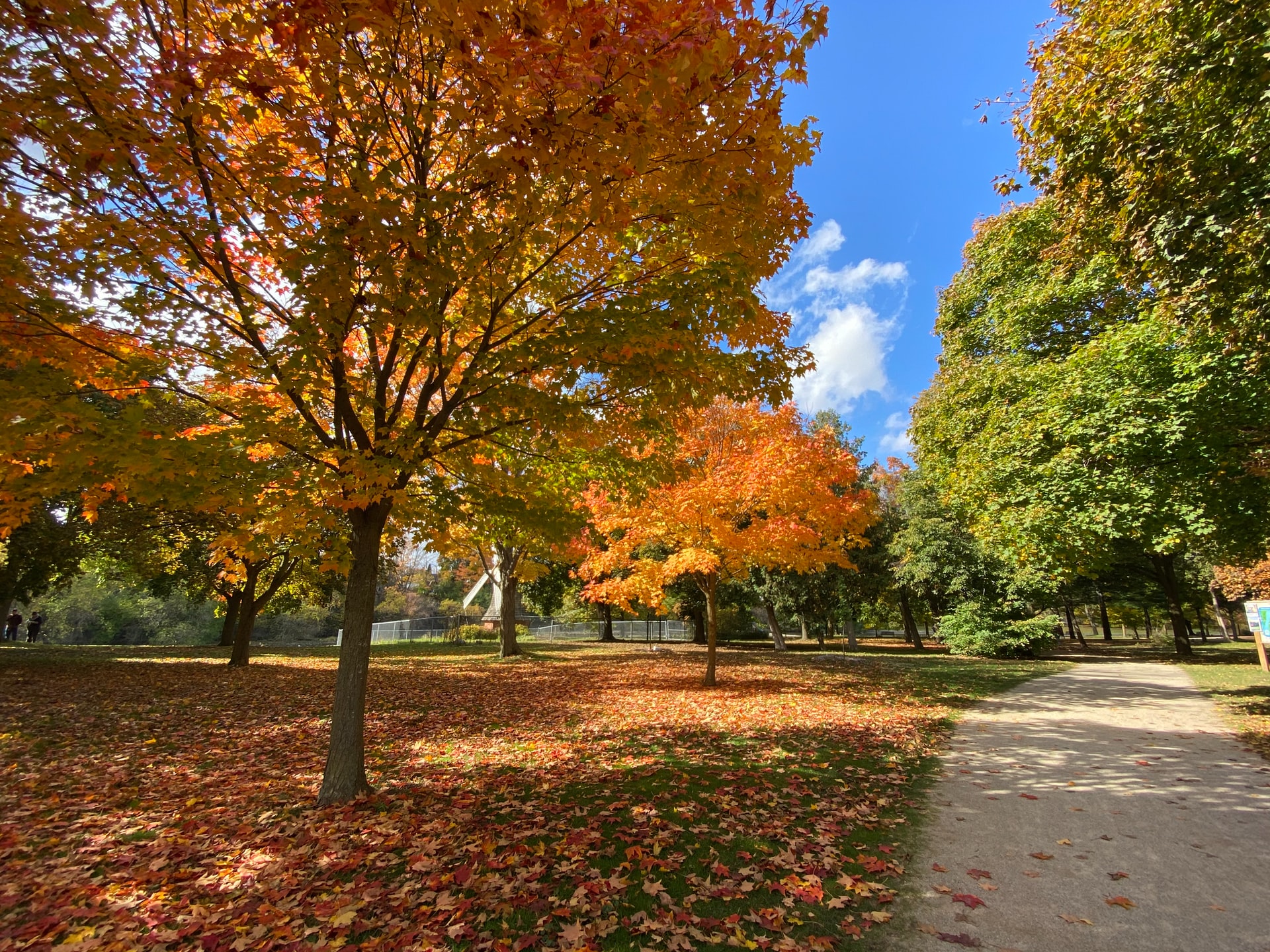 Project Brief
Working directly with Regional Tourism Organization 4 (RTO4) and Guelph Tourism Services, InterVISTAS Consulting was retained by RTO4 from 2015-2018 to co-develop a comprehensive community tourism strategy and implementation plan for the City of Guelph and Wellington County. This strategy and implementation plan became the structure and driving force of the DestinationGUELPH initiative.
Approach
InterVISTAS deployed the DestinationNEXT tourism development methodology it had conceived in alliance with Destinations International, Gaining Edge and other partners. InterVISTAS used the DestinationNEXT approach to: create deep assessments of current and emerging tourism assets in Guelph and Wellington County; workshop ways to enhance tourism market readiness and destination readiness with key community partners; and provide a community-driven implementation framework to enhance the tourism visitor experience and drive revenues and economic impact.
Results
In a three-year partnership with RTO4, Guelph Tourism Services, and key Guelph and Wellington County stakeholders, InterVISTAS built and implemented a strategy that was successfully deployed and continues as the foundation of Guelph's tourism approach to maximize economic development opportunities. 
The building blocks conceived remain – steward the Guelph story; strengthen the Guelph festival and events reputation; build a downtown Guelph destination; and grow the Guelph sports tourism opportunity. InterVISTAS also conceived the Destination Development Network model in alliance with RTO4, which created and supported key community stakeholder teams to own, develop and continue to oversee core initiatives. 
As a result of this initiative, Guelph became the first DestinationNEXT community in the world to successfully develop a strategy and form a deep, multi-year, community-based network to implement programs and activities. 
The Guelph Tourism Network exists to this day, and remains heavily involved in bringing to life the programs and activities that were developed under the original DestinationGUELPH initiative. These programs include: development of a downtown Guelph micro destination; creation of new festival and events programming, such as Music Weekends; the #GlowGuelph animated lights installation at the Covered Bridge; ongoing installation of WiFi infrastructure at the City of Guelph's cultural facilities; the modernization of tourism information and visitor services; establishment of economic impact and key performance indicators; and research to investigate the potential for Guelph to become a major Music City destination.
Contact Us
Ready to get started? Let's work together on finding solutions that work for you. Get in touch and let us know how we can help!
Contact Us