Back to our Insights
Blog
Airline Fleet Rationalization in the time of COVID-19 and the Implication for Airports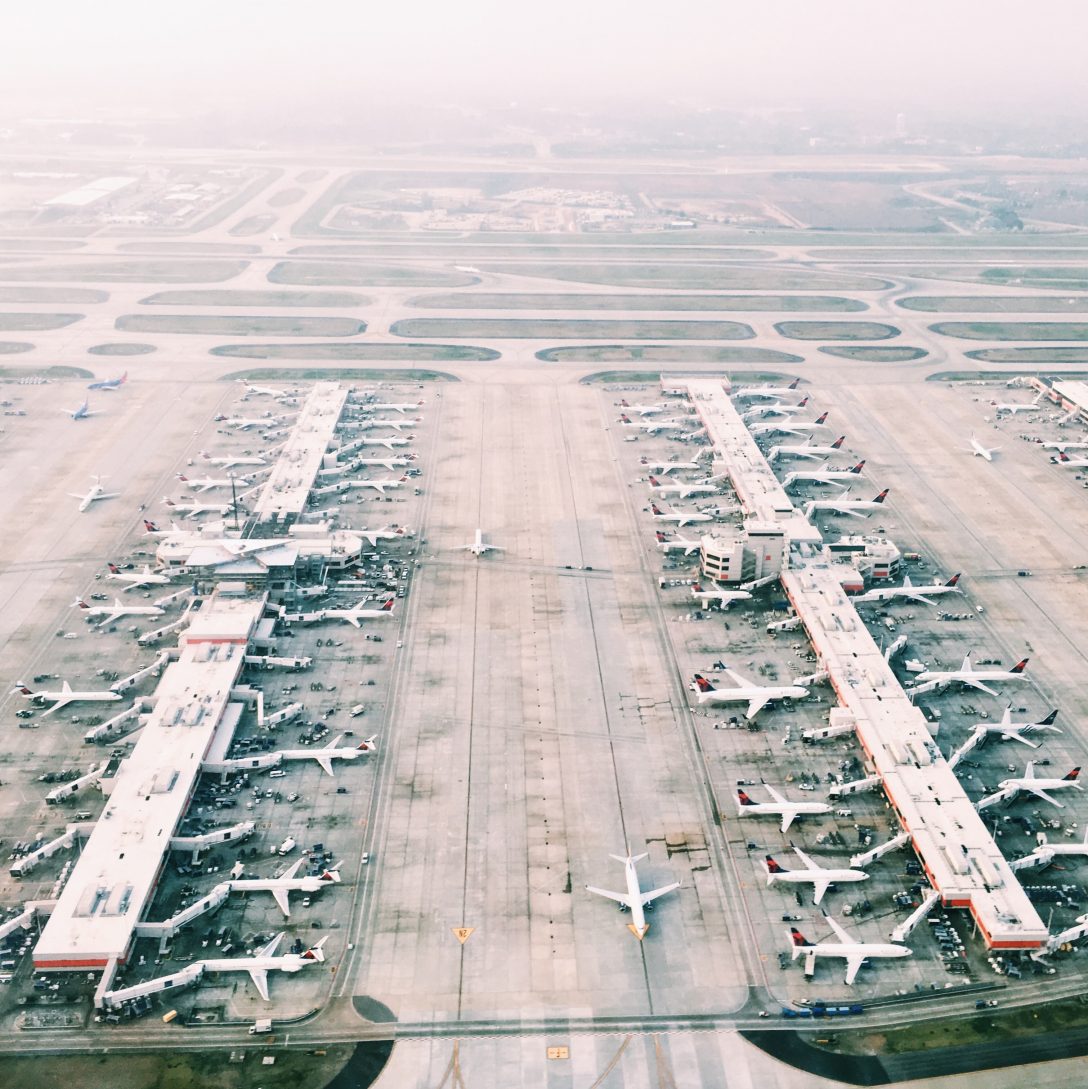 The COVID-19 pandemic has brought about significant change in the aviation industry, none more so than with aircraft fleets. This four part series will look at the rapidly changing North American aircraft fleet environment and the impacts on airports.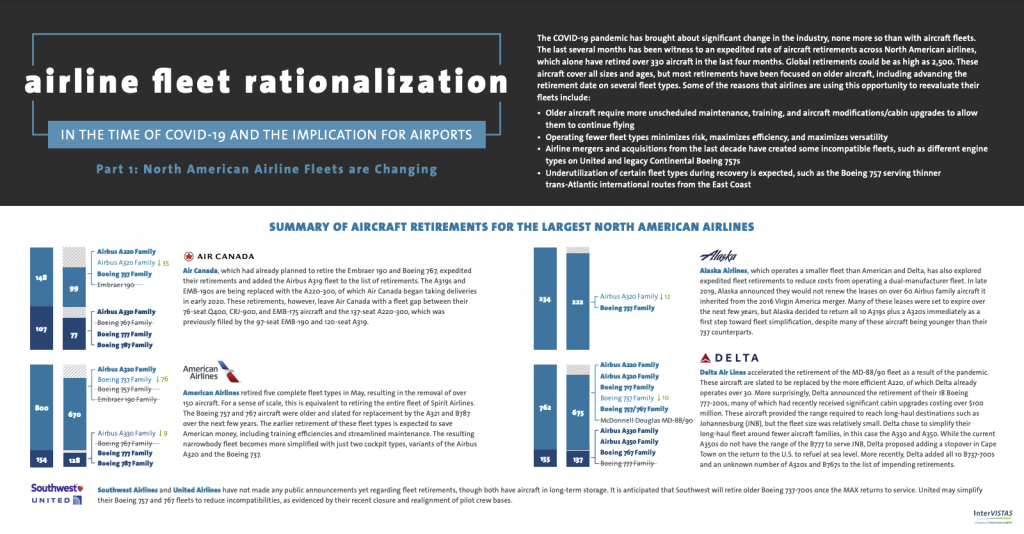 Part 1 of the series explores how North American airline fleets are changing in terms of the large number of aircraft retirements, which have totaled over 330 so far during the pandemic. Global retirements could be as high as 2,500. These aircraft cover all sizes and ages, but most retirements have been focused on older aircraft, including advancing the retirement date on several fleet types. Reasons behind this fleet reevaluation along with brief summaries of aircraft retirements for the largest North American airlines are explored.
View the PDF: Fleet Rationalization – Part 1
Missing that new plane smell? Part 2 of the series analyzes North American aircraft delivery trends and the post-pandemic fleet. Many North American airlines and aircraft lessors have deferred aircraft deliveries as they look to right-size their fleets during recovery from the pandemic. Balancing these deferrals and future projected aircraft retirements against the backlog of aircraft orders from Airbus and Boeing to North American customers, the fleet may not return to pre-COVID levels until 2023.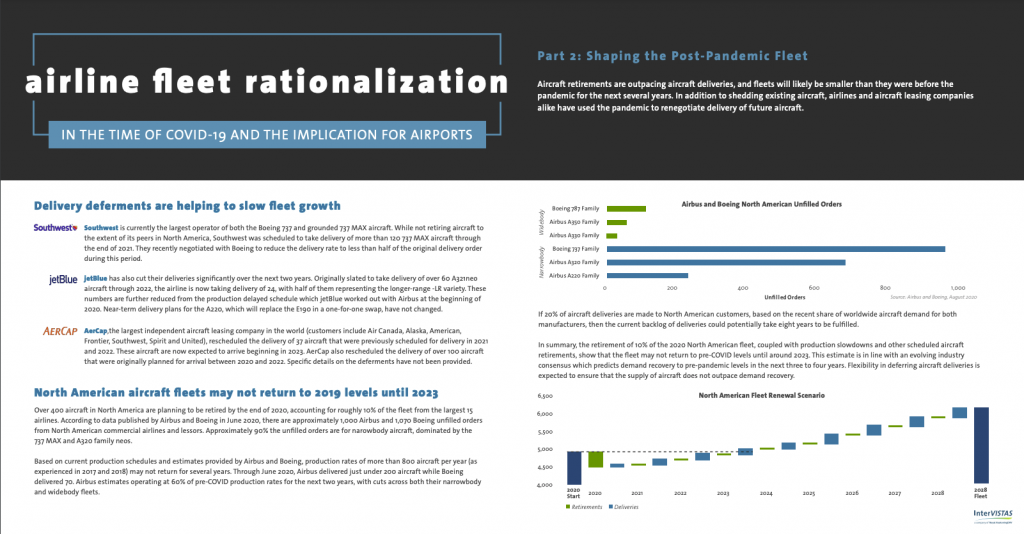 Contact Us
Ready to get started? Let's work together on finding solutions that work for you. Get in touch and let us know how we can help!
Contact Us