Back to our Insights
Report
ACI World Policy Brief: Modernizing Global Policy Frameworks on Airport Charges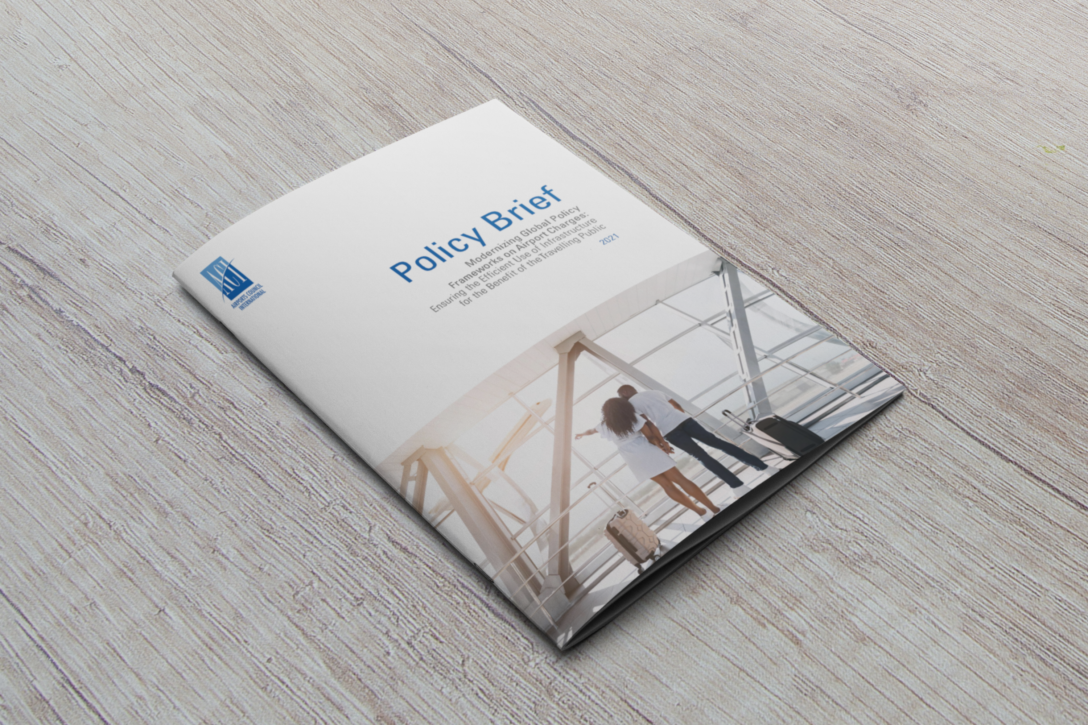 InterVISTAS Consulting is proud to have supported ACI World in the development of the policy brief on Modernizing Global Policy Frameworks on Airport charges.
The Policy Brief presents key findings and puts forth a set of policy recommendations that seek to modernize the global policy frameworks on airport charges for the efficient use of infrastructure and the benefit of the travelling public and local communities.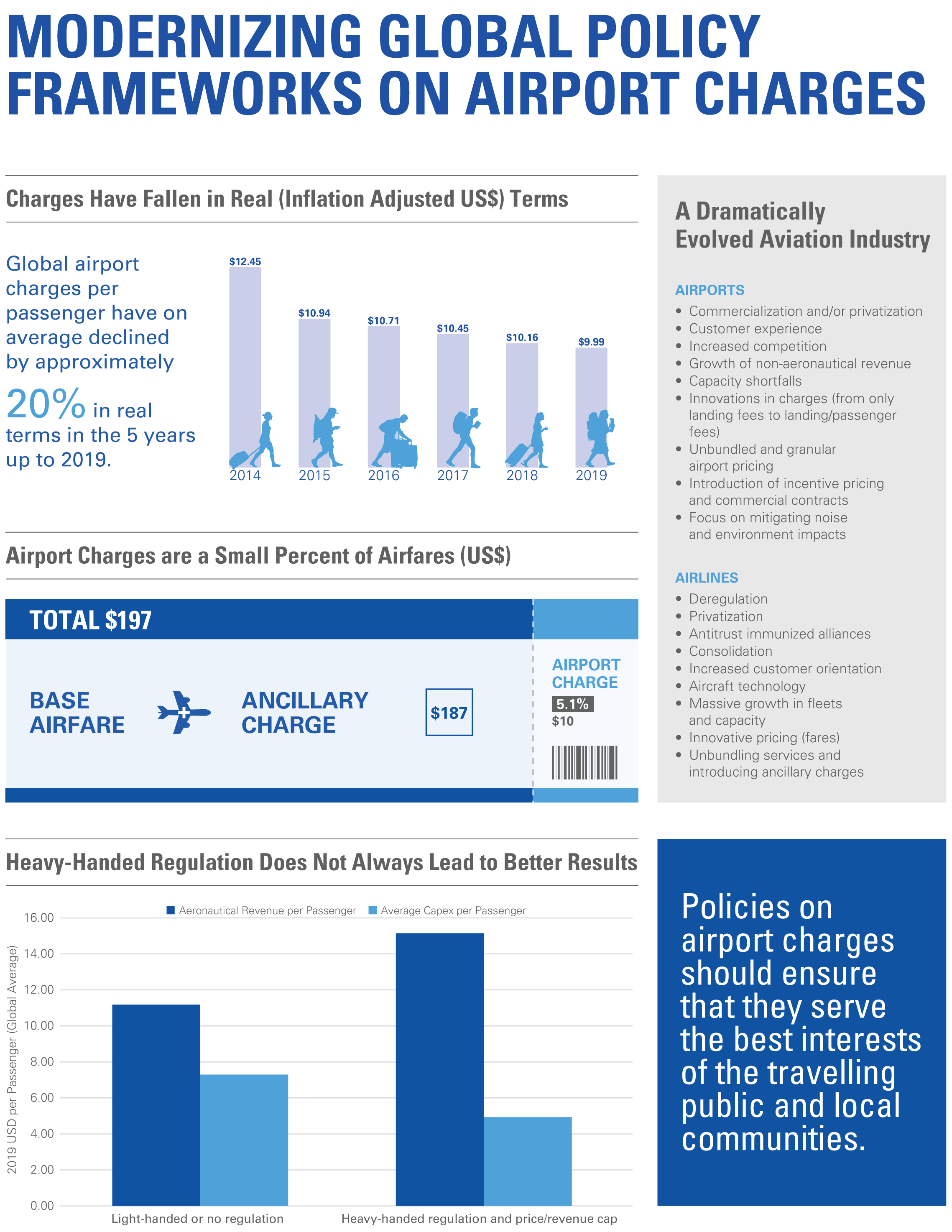 Download the full report here.
Contact Us
Ready to get started? Let's work together on finding solutions that work for you. Get in touch and let us know how we can help!
Contact Us