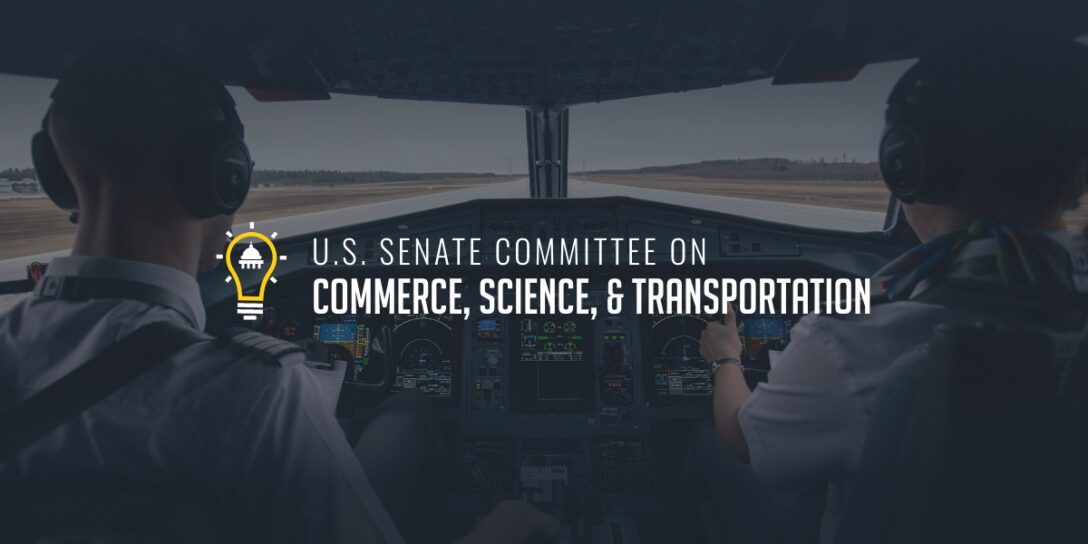 Dr. Mike Tretheway, an RHDHV Leading Professional, provided comments on the 2020 Payroll Support Program enacted by the U.S. Congress in response to the devastating impact of COVID-19 on the aviation industry.  His view is that the PSP was an effective program for achieving the goals of maintaining economic and social connectivity during the pandemic and maintaining the highly skilled safety focused aviation workforce needed for the recovery.
Download the full statement here.
Contact Us
Ready to get started? Let's work together on finding solutions that work for you. Get in touch and let us know how we can help!
Contact Us