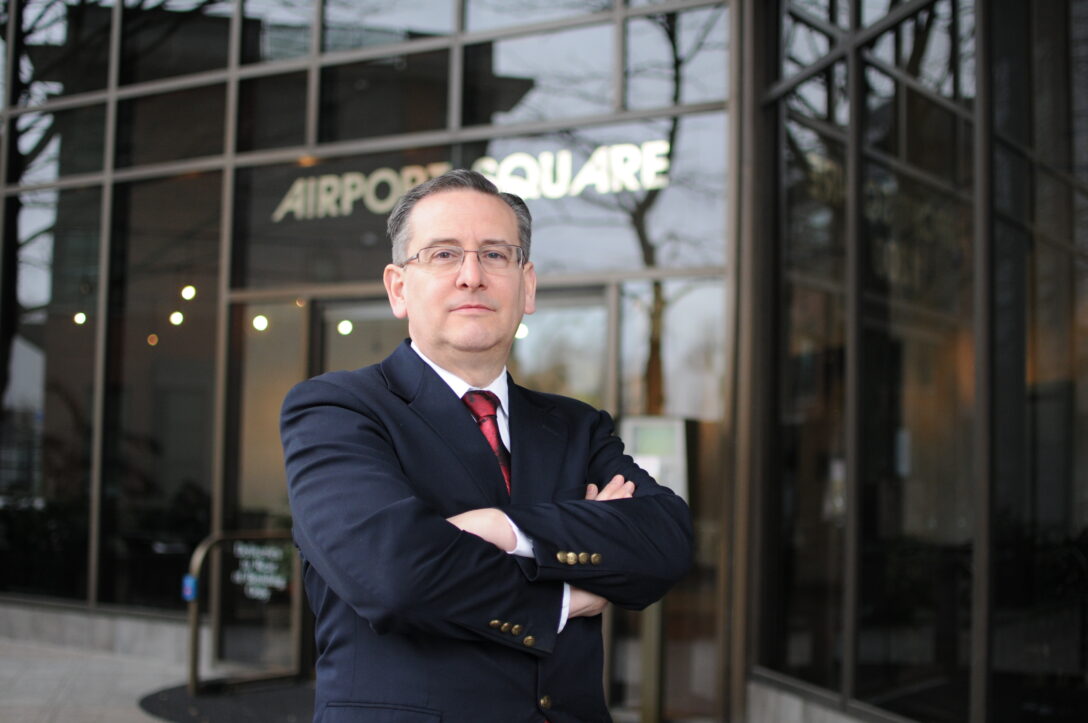 It is with great sadness that we announce the passing of Dr. Mike Tretheway.
His loss is profoundly felt by staff at InterVISTAS as well as by his many students and colleagues throughout industry, government and academia.
We mourn the loss also for his role as husband, father and grandfather: our sympathies go out to the Tretheway family.
On behalf of the family, we ask for privacy at this time.
Details to follow in due course.
Contact Us
Ready to get started? Let's work together on finding solutions that work for you. Get in touch and let us know how we can help!
Contact Us