Back to our Work
The Economic Cost of 'Lost' Air Connectivity in the Caribbean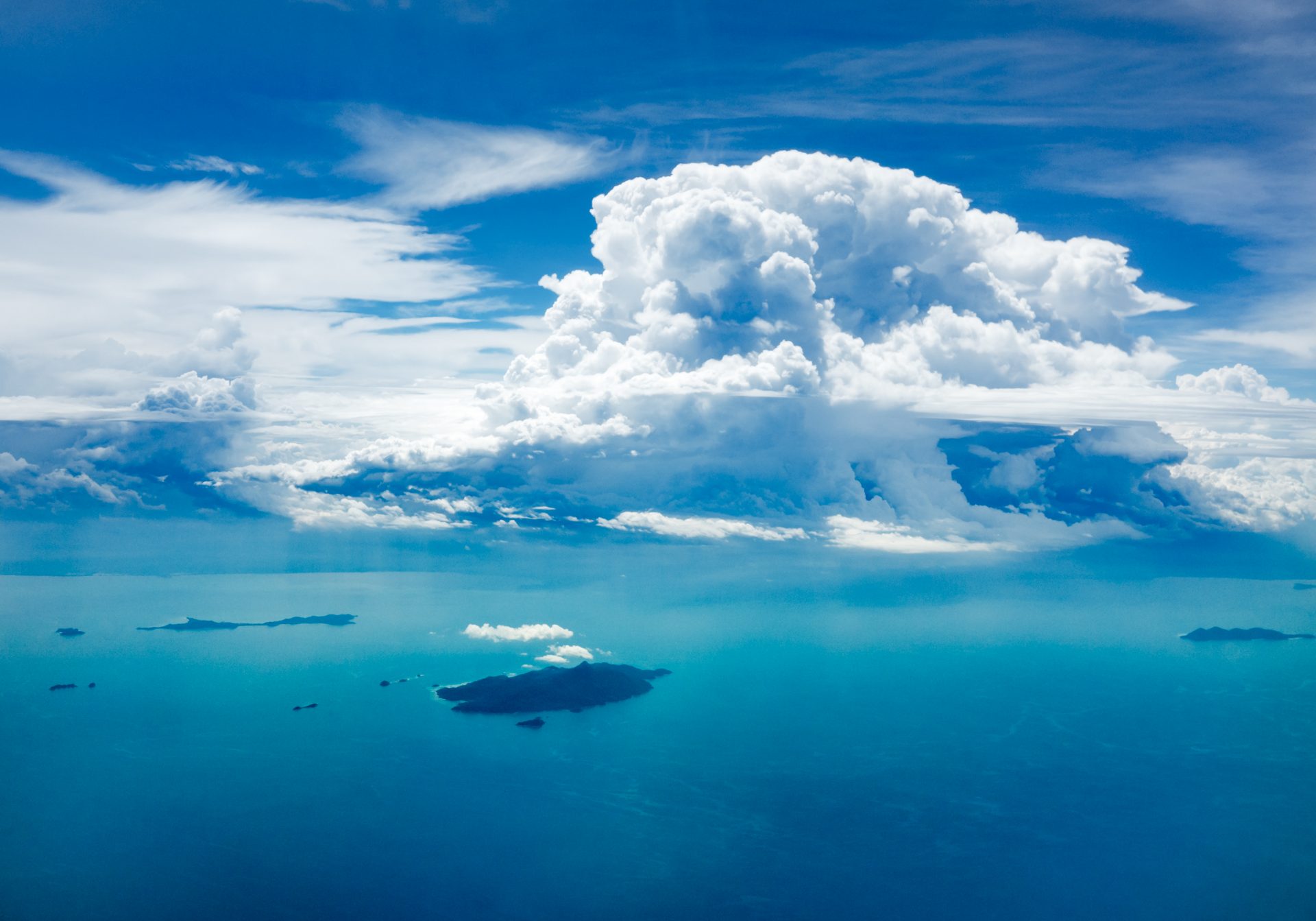 Project Brief
InterVISTAS was commissioned to examine the level of air connectivity in the Caribbean and estimate the impact of improving connectivity both in terms of air markets and for the wider economy.
The purpose of this study was to provide an overview of the status of air connectivity in the Caribbean, looking at both intra-Caribbean and extra-Caribbean travel, identifying gaps and weaknesses in connectivity. In addition, the study provided an overview of key policy remedies to enhance connectivity and the potential benefits deploying these remedies. As well as the Caribbean islands, the study covered Guyana, Suriname and Belize.
Approach
The study involved the following tasks:
Literature review of existing research
Benchmarking of airport charges and aviation taxation
Traffic and market analysis
Econometric analysis
Traffic and economic impact modelling
Report writing
A data-driven methodology was applied to evaluate the economic impact of aviation connectivity in the Caribbean. Reliable and recognised data sources were used as the basis of the analysis, and established quantitative techniques were used to validate, process and analyse the data.
Results
The study analysis showed a general decline in connectivity within the Caribbean over the previous decade, and that connectivity within the region lagged many other parts of the world. The study identified a number of policy remedies related to taxation, bilateral air service agreements, airport charges, regulation improvements and infrastructure investment. It is calculated that using these policy remedies could increase long term employment by 426,000 and GDP by US$6.6 billion across the Caribbean.
Contact Us
Ready to get started? Let's work together on finding solutions that work for you. Get in touch and let us know how we can help!
Contact Us