Back to our Work
Costs and Benefits of Open Skies in the East African Community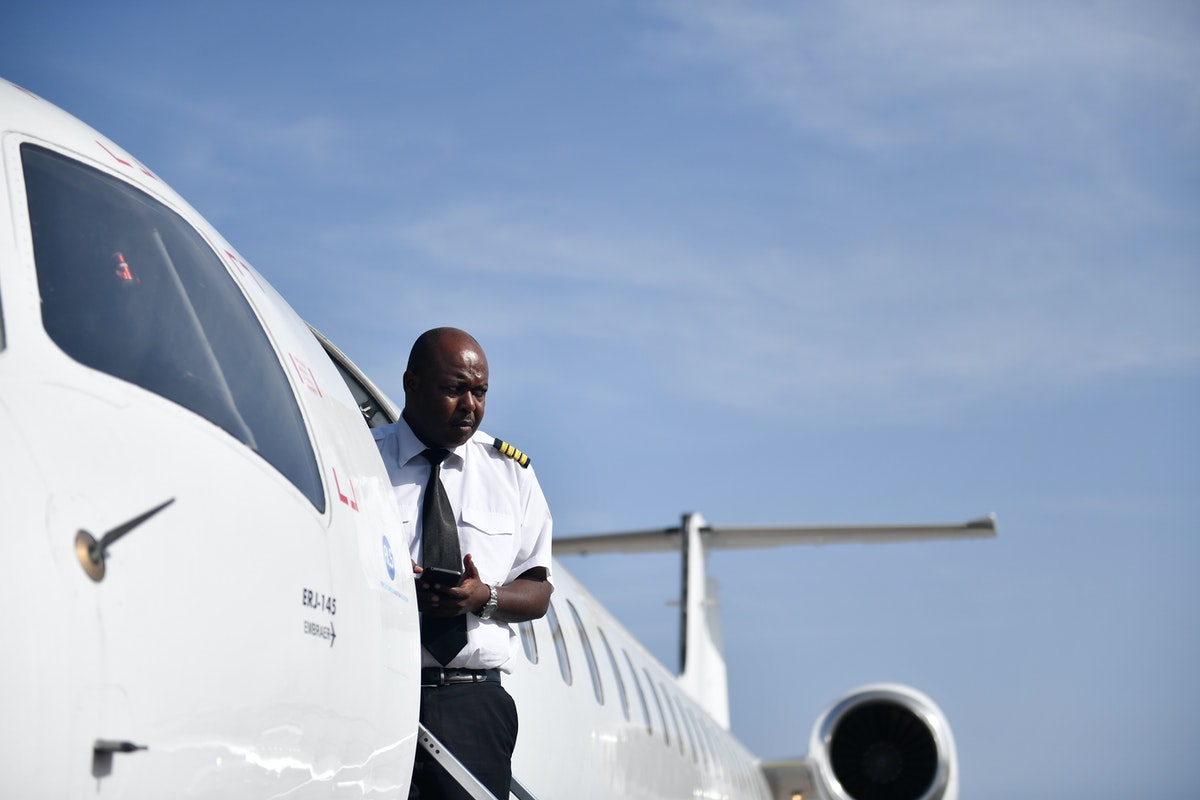 Project Brief
The East Africa Research Fund (EARF) commissioned InterVISTAS to conduct a study examining the impact of policy changes to the development and expansion of air service in the East Africa Community (EAC, comprising Kenya, Uganda, Rwanda, Tanzania and Burundi). The analysis considered the impact of air service bilaterals, government taxation, airport charges, infrastructure, and skills development.
The study involved modelling the transmission mechanisms by which liberalisation leads to greater air connectivity, resulting in increased traffic volumes and ultimately generating wider economic benefits. The study required in-depth analysis of East African air services and traffic development, national and sub-continental policy and the economic structure of the study country economies.
Approach
The study involved the following tasks :
Literature review of existing research
Stakeholder consultations in Kenya, Uganda, Rwanda, Tanzania and Burundi
Traffic and market analysis
Econometric analysis
Traffic and economic impact modelling
Report writing
Stakeholder presentations
The modelling analysis involved panel data of traffic flows between the five EAC study countries and other countries in Africa. An economic gravity model was developed which forecast the traffic impacts of open skies liberalisation in the five countries. As well as traffic impacts, the modelling also estimated the impacts on tourism, trade, business investment, employment and GDP.
Results
Across the five EAC countries, liberalisation between the countries was projected to result in an additional 46,320 jobs and US$ 201.1 Million in incremental GDP each year (0.06% of the total GDP of these countries).
Contact Us
Ready to get started? Let's work together on finding solutions that work for you. Get in touch and let us know how we can help!
Contact Us