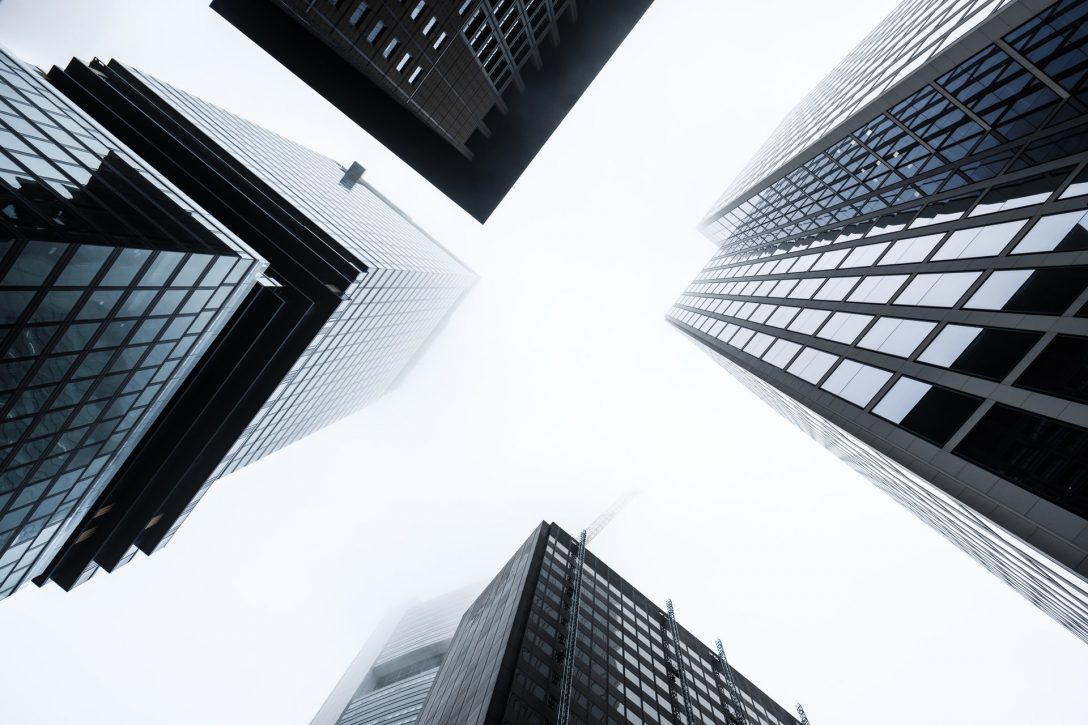 The term "bailout" is often used for a range of payments by governments to businesses, and it is often used pejoratively. However, there can be legitimate economic reasons for governments to make payments to particular businesses. View the full report below.
Download Full Report
Contact Us
Ready to get started? Let's work together on finding solutions that work for you. Get in touch and let us know how we can help!
Contact Us