Back to our Insights
Press Release
InterVISTAS becomes an employee-owned company following a conversion from Royal HaskoningDHV ownership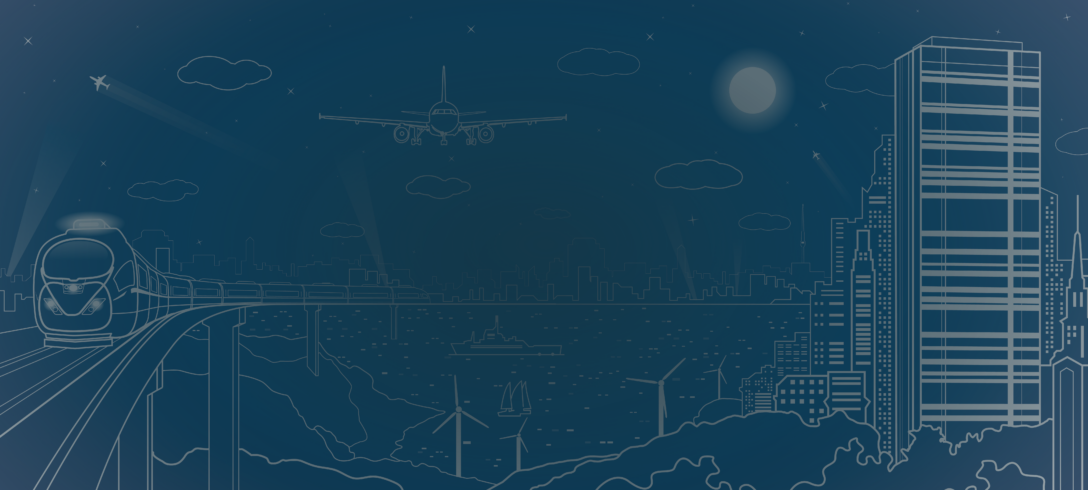 March 1, 2023 – InterVISTAS will move from a wholly owned Royal HaskoningDHV subsidiary in Canada/United States to an employee-owned company. Both companies will continue to collaborate as trusted partners.
Royal HaskoningDHV CEO Erik Oostwegel said, "Since InterVISTAS became part of our company in 2008 we have seen the delivery of many joint projects. Going forward and related to aviation, our strategy focuses more on intermodal transportation.
It was a mutual decision that InterVISTAS continues, separate from Royal HaskoningDHV. We wish them tremendous future success and we will continue to collaborate as trusted partners."
InterVISTAS President & CEO Solomon Wong adds, "InterVISTAS is an established brand with a rich history and expertise in delivering consultancy services to our clients. This buyout represents the next chapter, with greater local focus on customer service; InterVISTAS will thrive and grow as an organization under employee ownership."
He adds further "We look forward to sustained commitment on our current and future projects, supported by our people who are our most important assets. We believe this ownership model will help to build excellence as we develop the next generation of strategic insights. InterVISTAS will continue to build products and services to help our clients transform in airports, transportation, and tourism."
Solomon will continue as President & CEO of InterVISTAS Consulting with a new Board of Directors for the company to oversee its strategic direction.
Media contact.
InterVISTAS: Bill Jones
Contact Us
Ready to get started? Let's work together on finding solutions that work for you. Get in touch and let us know how we can help!
Contact Us