Project Brief
Raleigh-Durham Airport Authority retained InterVISTAS to prepare the program definition for new rental car, public parking, ground transportation, curbside, and roadway facilities.
InterVISTAS initially forecasted 2040 facility requirements based on the historical relationship between demand for ground transportation facilities and originating/terminating airline passenger volumes.  However, InterVISTAS understood that this relationship is no longer true due to increasing popularity of Transportation Network Companies (TNCs) and uncertainty regarding the eventual introduction of autonomous and connected vehicles.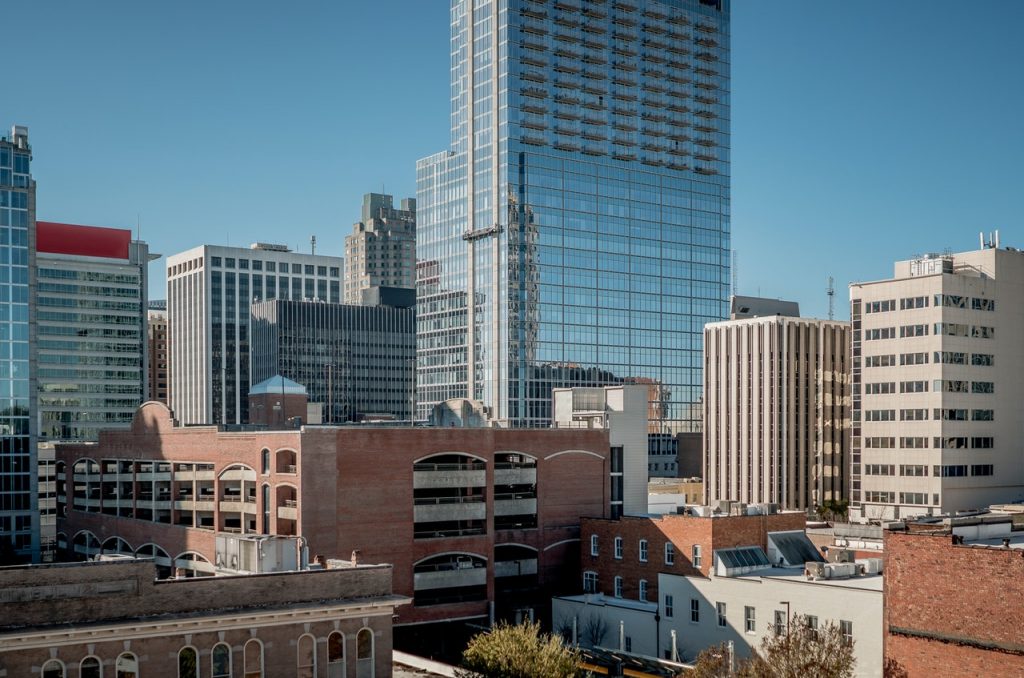 Approach
Research was conducted on how TNCs have impacted travel patterns at Raleigh-Durham International and other airports and the likely implications of autonomous and connected vehicle use at airports.  Key findings included:
TNCs have resulted in a significant drop in demand for taxis, shared-ride vans, and public transit, and a slight decrease, on a per-passenger basis, for public parking and rental cars; these decreases are expected to continue.
Curbside requirements have increased due to the growing popularity of TNCs and are increasing faster than airline passengers.
Autonomous vehicles will likely represent a significant proportion of the vehicle fleet serving the Airport by about 2030.
There will likely be a consolidation or merger of services offered by TNCs, car-sharing services (e.g., ZipCar), and rental car companies with vehicle manufacturers and technology companies becoming active players.
As a result, the rental car and public parking structures are sized smaller than originally proposed and alternative TNC passenger pick-up areas are planned.
Results
InterVISTAS led the Authority through brainstorming sessions, evaluation of development alternatives, and the selection of a preferred alternative. The team will complete preliminary designs and program definition for these facilities in early 2019.
Concurrently, the Authority engaged InterVISTAS to examine methods of using airport access fees to replace foregone parking and rental car revenues and manage curbside requirements. This study examines European and South American airports that charge motorists for access to the entire airport or to the curbside areas. InterVISTAS is analyzing the implications on traffic demands, price sensitivities, airport revenues, and the required access and revenue control facilities and technologies needed.
The Authority also requested that InterVISTAS develop a parking price-elasticity model to determine how changes in prices might (a) impact demand for specific parking facilities, (b) impact demand for TNCs, and (c) potentially delay or forgo the need to expand terminal-area parking facilities.
Contact Us
Ready to get started? Let's work together on finding solutions that work for you. Get in touch and let us know how we can help!
Contact Us