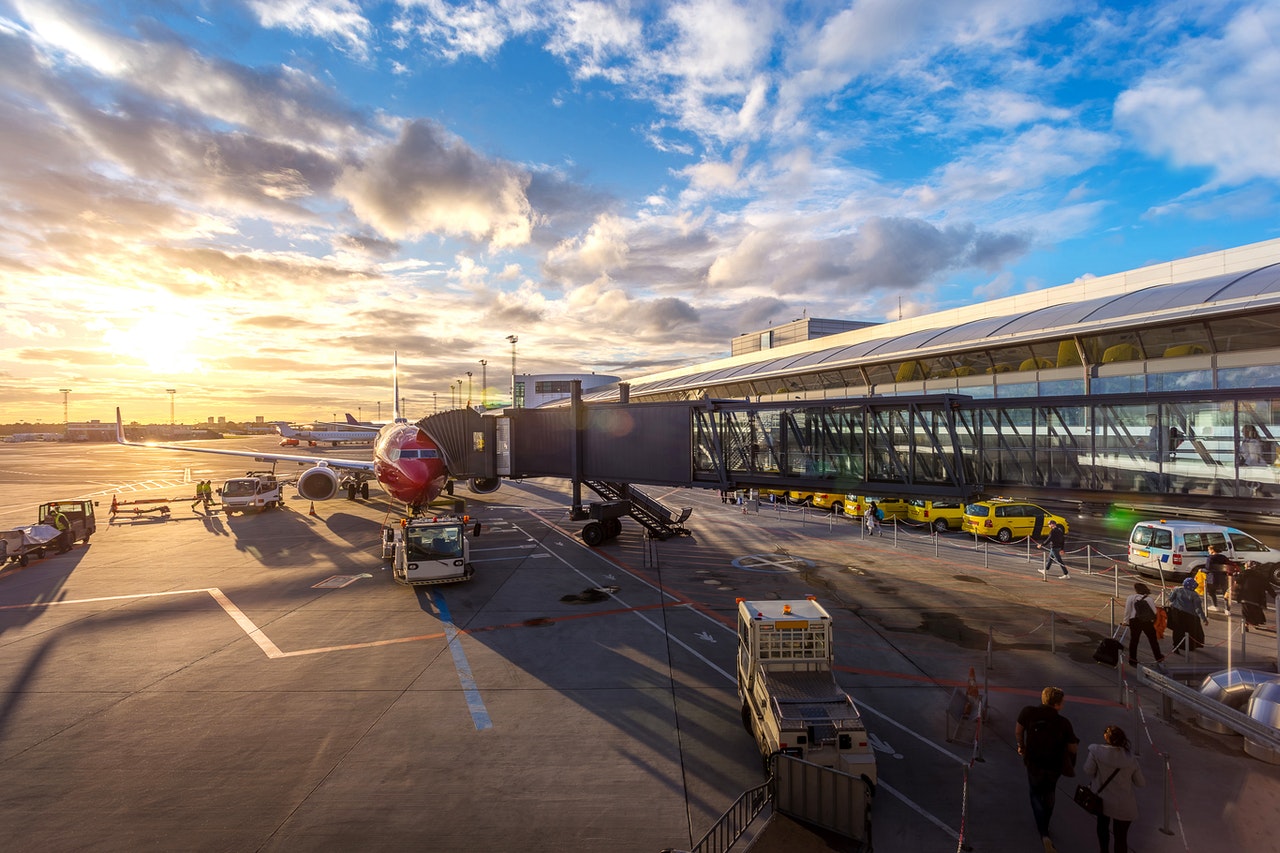 Project Brief
The Columbus Regional Airport Authority partnered with InterVISTAS to inform the future development of their passenger terminal facilities.
A primary focus of the first task issued under this on-call was on establishing a long-range plan for terminal development at John Glenn Columbus International Airport (CMH). This involved determining a clear path forward from the existing terminal to a midfield terminal development program (MDP). The MDP had been the preferred solution for a long enough time that there had not been a recent study of the leveraging the existing terminal for the long-term, thus creating uncertainty around how long the
building would last with respect to passenger growth or air service development. InterVISTAS developed three key questions to help shape the plan:
What level of demand and capital cost is MDP is financially feasible?
What does the future demand look like at CMH and how does it impact the existing terminal and airfield?
How can the existing capital improvement program bridge to the MDP?
Approach
InterVISTAS conducted detailed due diligence through an extensive review of prior planning studies as well as targeted interviews of CRAA leadership in order to understand perspectives across the authority. Once the issues were identified, it made it easier to help the group reach consensus. To support the discussion, an operations growth outlook was conducted. This analysis identified peer airports representative of
where CMH would be at future demand levels. It discussed the factors influencing the future daily operations profile, specifically focusing on how the hub and spoke market at a mature spoke would evolve over time. Finally, it evaluated the impact of the operations profile on the gate quantity required. A financial capacity analysis was also undertaken to understand timing and financial impacts of the proposed MDP.
Results
InterVISTAS prepared analysis to provide evidence for Authority decision-makers to understand the optimal path forward for airport development.
Contact Us
Ready to get started? Let's work together on finding solutions that work for you. Get in touch and let us know how we can help!
Contact Us